See also Ongoing Events – to learn about our ongoing meditations and events in Halifax – and also Regional Programs – to learn about classes and retreats throughout Atlantic Canada. These links are to the right.
Program Pricing

Learn about our program pricing, generosity & refund policies, …
Introductory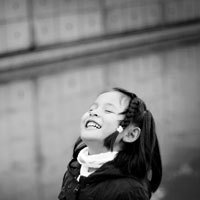 with Carolyn Mandelker & Fredo Villemure
April 8th—May 6th
This introductory class, to be held in-person at the Shambhala Centre, provides an exploration of genuine contentment through the study of foundational Buddhist teachings.
Continue »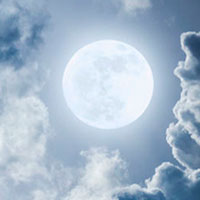 April 26th—July 23rd
Group Practice of the Sadhana of Kindness is open to all
Continue »