See also Ongoing Events – to learn about our ongoing meditations and events in Halifax – and also Regional Programs – to learn about classes and retreats throughout Atlantic Canada.
Program Pricing

Learn about our program pricing, generosity & refund policies, …
Introductory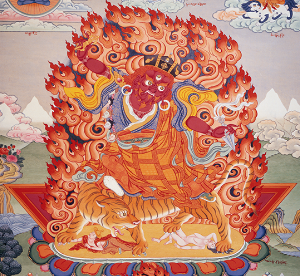 September 15th—February 9th (2024)
This practice will be offered both in-person at either the HSC or KCCL, as well as, online on Ocean.
Continue »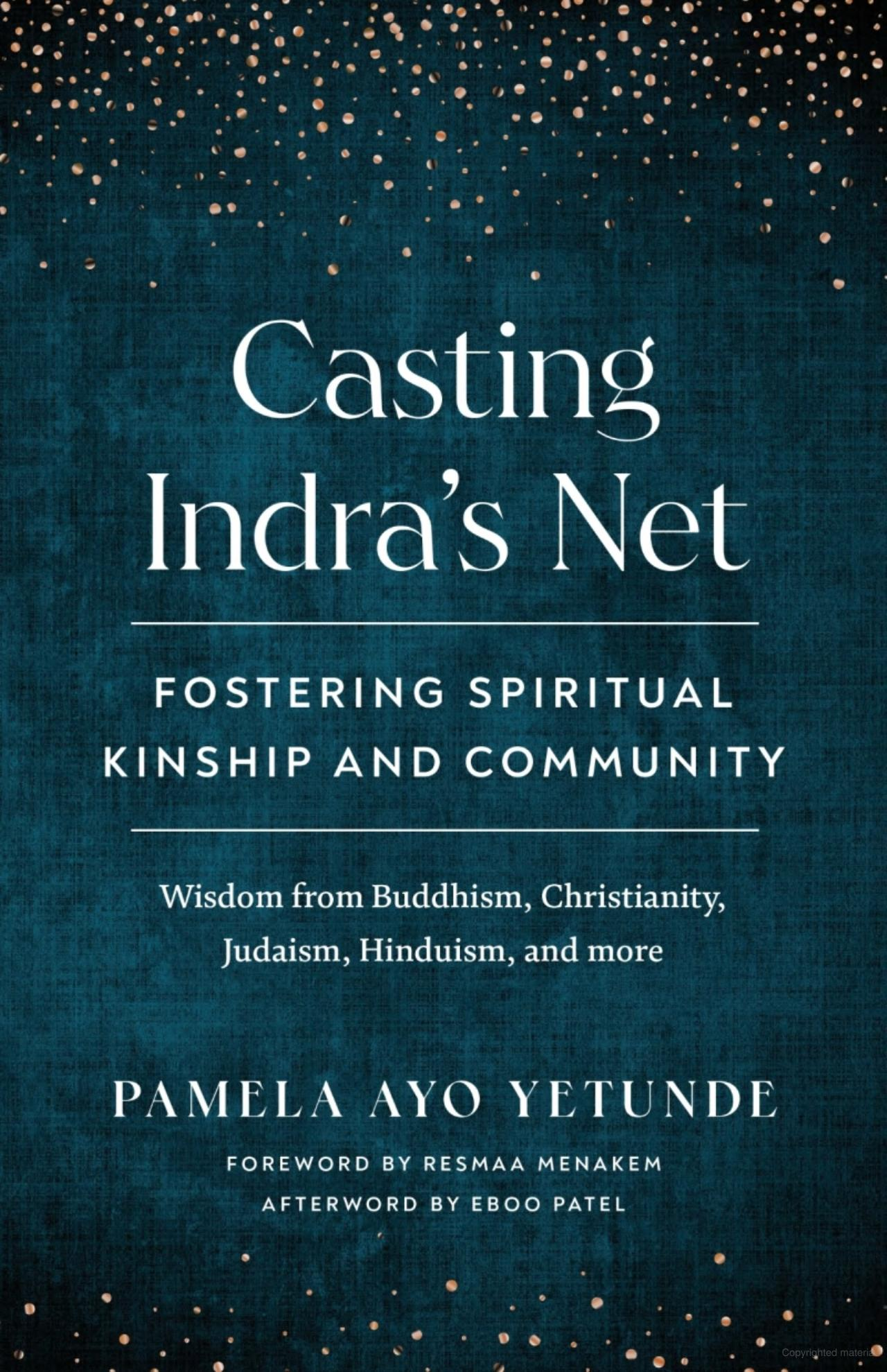 November 20th—March 4th (2024)
Alternate Mondays, November 20th to March 4th, 6:30pm to 8pm Halifax Shambhala Centre Facilitators: Basia Solarz and Ron Renz 8 in-person* sessions of discussion and practice to lessen reactivity, polarization and othering, and to strengthen our inhere
Continue »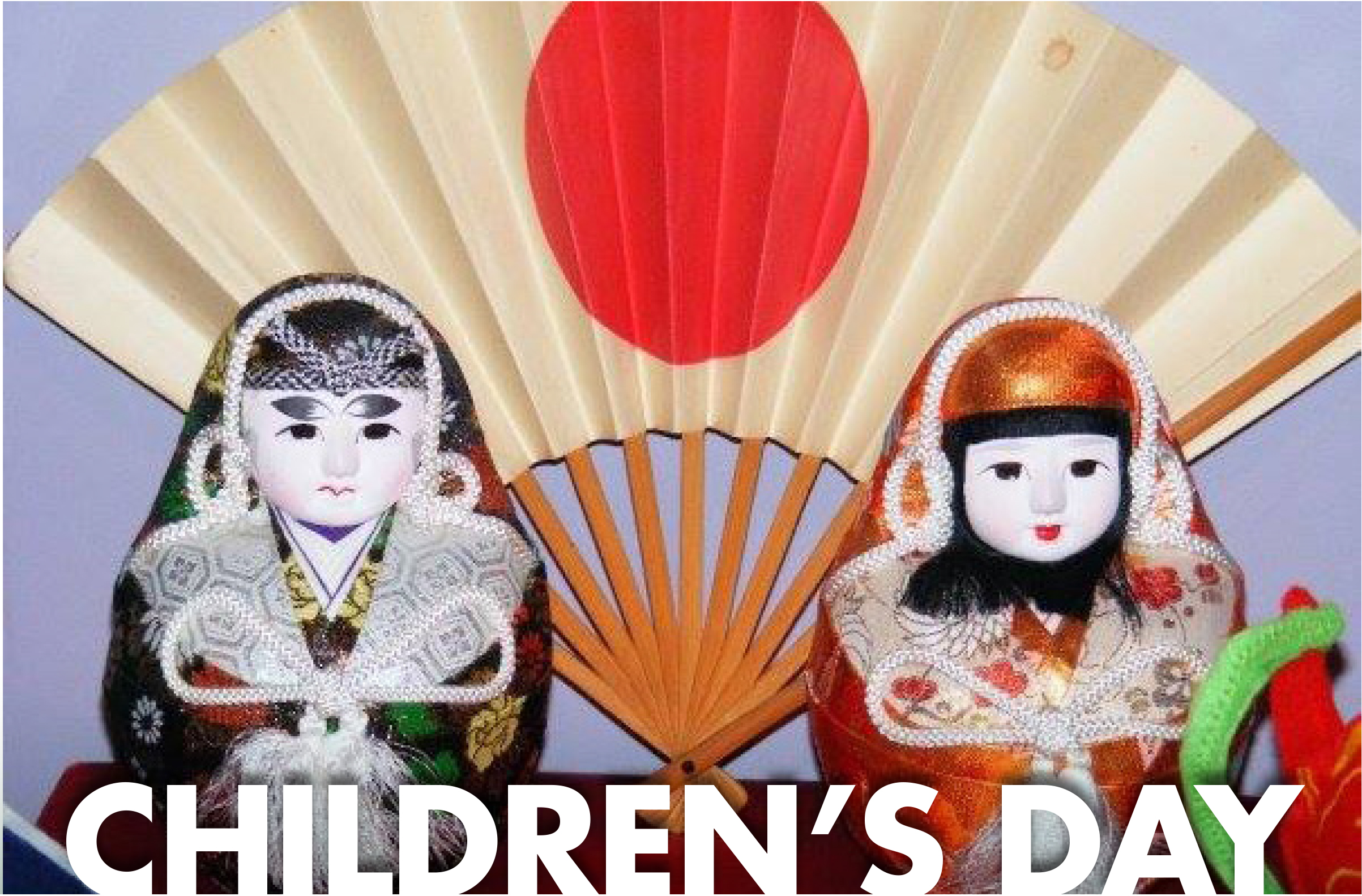 December 21st
This evening candlelight ceremony marks Winter Solstice and Children's Day. The celebration is for our entire community, friends and families.
Continue »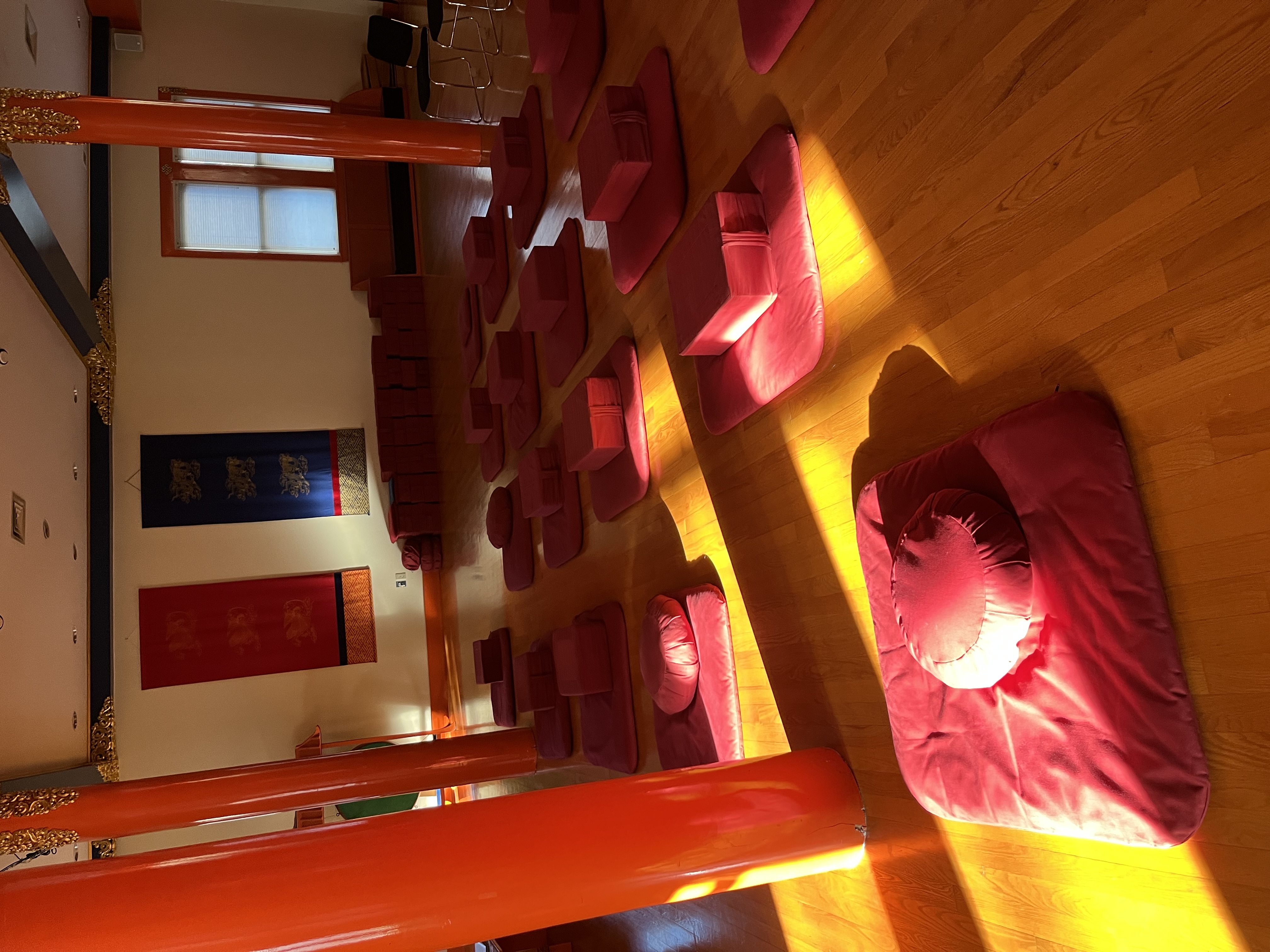 with June Crow & Richard Peisinger
December 26th—December 31st
Come and sit with us for six days.... and ring in the new year.
Continue »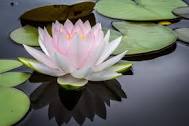 January 19th—January 21st (2024)