On Zoom Sunday meditation 10:00-11:30 am during current COVID restrictions.


Welcome to the Halifax Shambhala Centre
Halifax Shambhala Centre is closed to in-person activities
The Halifax Shambhala Centre is part of international community of urban and rural meditation centres, offering public meditation, a curriculum of Shambhala Buddhist teachings, and a variety of educational, artistic, cultural, family and community activities that help people of all traditions discover their inherent sanity, gentleness and humour.  More »
Here at our local Halifax Shambhala Centre, we are committed to offering teachings on meditation with the view of fundamental worthiness, and goodness.  All are welcome!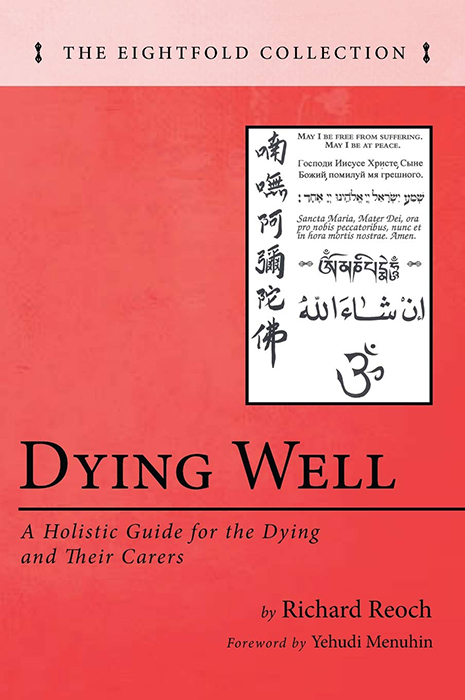 May 8th
This conversation will bring together a diverse group of practitioners, both within and beyond Shambhala, who help people prepare for death, care for the dying, and support carers.
Continue »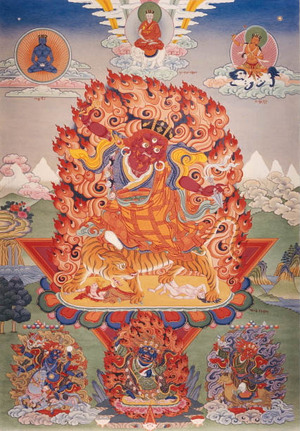 May 11th—July 9th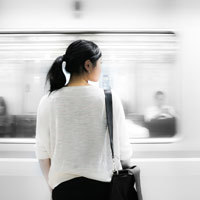 June 11th—June 13th
This program will be held in-person at the Halifax Shambhala Centre. When we become awake to our sense perceptions, we can venture into the world with confidence and a vulnerability that is fearless, gentle, and alive.
Continue »

HALIFAX CENTRE NEWS 
NEW – Following Nova Scotia COVID health and safety guidelines, we are not currently having in-person gatherings.  Meditation, retreats, and classes are continuing online.
– Sunday Morning Meditation – Join us online using Zoom, beginning April 25th, instead of at the centre.  More information here.
– Program Schedule – For a schedule of online programs and gatherings, please refer to the retreats & classes page.  Please check carefully for any rescheduled or changed events.
– Online Community Resources – For  information on online meditation resources and ways to connect with community, please refer to the online resources page.
– Community Care – For  information on recent activities in this area, including a new international Code of Conduct policy and director, please refer to the community care page.
NEW – Following Nova Scotia COVID health and safety guidelines – beginning on April 25th – Sunday morning sittings will only be online and not at the centre. Sunday Morning Open Weekly Meditation 10 to 11:30 a.m. – online using Zoom (only) weekly Sunday schedule —– Join in the Sunday morning meditation online with … Continue →