Welcome to the Halifax Shambhala Centre!

The Halifax Shambhala Centre is part of international community of urban and rural meditation centres, offering public meditation, a curriculum of Shambhala Buddhist teachings, and a variety of educational, artistic, cultural, family and community activities that help people of all traditions discover their inherent sanity, gentleness and humour. More »
Here at our local Halifax Shambhala Centre, we are committed to offering teachings on meditation with the view of fundamental worthiness, and goodness. All are welcome!
---

IMPORTANT NEWS
Halifax Centre is closed – In response to the COVID-19 pandemic, the Halifax Shambhala Centre location will be CLOSED until further notice. All meditation sessions and activities at the centre are currently cancelled.
– Online meditations (NEW) – Starting in April, some meditations and gatherings are continuing in a new online format using Zoom. Please refer to programs listing and this online meditation page for more information.
– Online Resources – For information of a variety online meditation resources, gatherings, & connecting with community, refer to the online resources page.
Continue to view our web site home page and Facebook for updated information. And please do care for yourself and others, during this challenging time.
Please reach out to others during this time, if you are in need or able to offer assistance. Contact us if you have comments, suggestions, or have questions for us.
---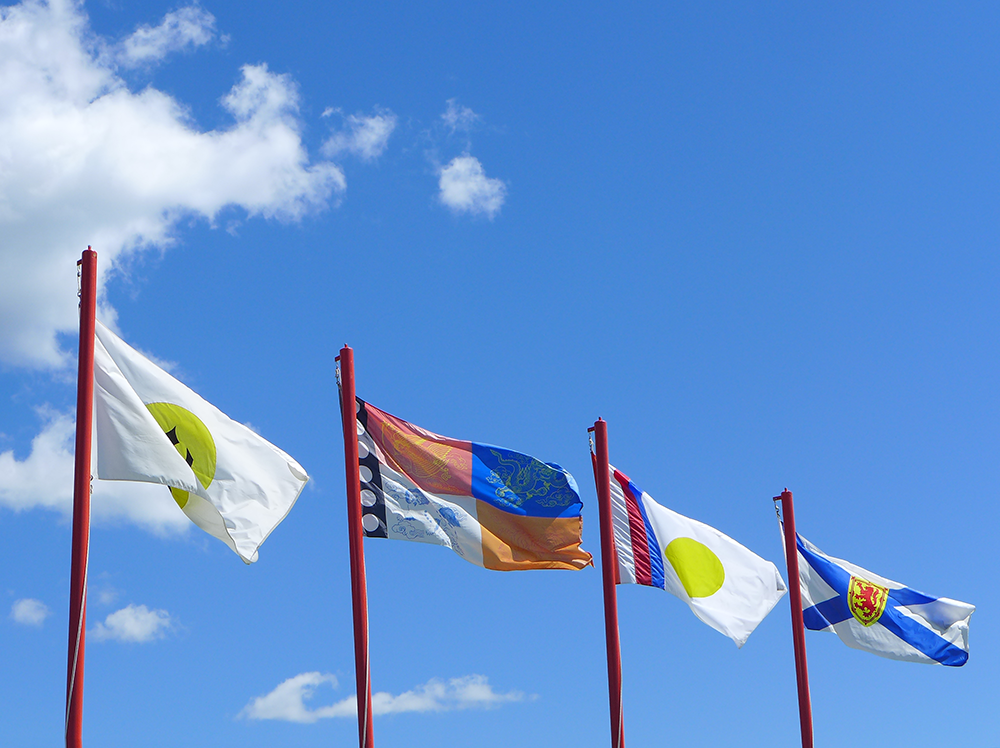 April 16th—April 30th
A new series of online gatherings for all levels of practitioners including those new to Shambhala.
Continue »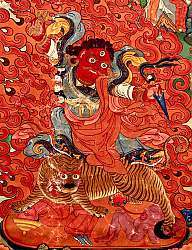 April 23rd—June 21st
The Sadhana of Mahamudra is open to the entire Shambhala community and is practiced on or near the new moon days of the lunar calendar.
Continue »
Dear friends, Yesterday the Nova Scotia Department of Health and Wellness gave the directive to limit gatherings and events to slow the potential spread of COVID-19. To support this precautionary measure we will do our part by closing and postponing all activity at the Halifax Shambhala Centre. The decision to re-open will be made … Continue →