Weekly in-person meditation returns to Halifax Centre
Sundays from 9am-12 noon


Welcome to the Halifax Shambhala Centre
The Halifax Shambhala Centre is part of international community of urban and rural meditation centres, offering public meditation, a curriculum of Shambhala Buddhist teachings, and a variety of educational, artistic, cultural, family and community activities that help people of all traditions discover their inherent sanity, gentleness and humour.  More »
Here at our local Halifax Shambhala Centre, we are committed to offering teachings on meditation with the view of fundamental worthiness, and goodness.  All are welcome!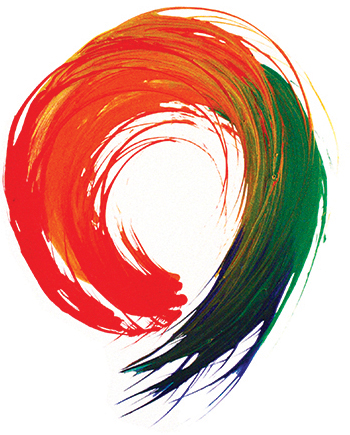 September 19th—December 12th
This course introduces the foundational Shambhala Buddhist teachings as presented by Sakyong Mipham Rinpoche through the activities of hearing the teachings, contemplating their meaning, and gaining direct experience through meditation.
Continue »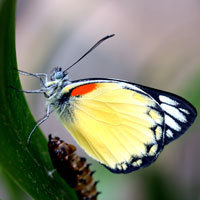 with Shastri Mary Campbell
November 12th—November 14th
In Level 2, we explore how habitual ways of thinking obscure the raw brilliance of the world. We learn how to work with fear and with the obstacles that may have arisen as meditation practice develops.
Continue »

HALIFAX CENTRE NEWS 
NEW – Following Nova Scotia COVID health and safety guidelines, we are currently having limited in-person gatherings.  Some meditation, retreats, and classes are continuing online.
– Sunday Morning Meditation – Join us in person at the Halifax Shambhala Centre shrine room for Sunday morning meditation, 9am-12 noon.  More information here.
– Program Schedule – For a schedule of online programs and gatherings, please refer to the retreats & classes page.  Please check carefully for any rescheduled or changed events.
– Online Community Resources – For  information on online meditation resources and ways to connect with community, please refer to the online resources page.
– Community Care – For  information on recent activities in this area, including a new international Code of Conduct policy and director, please refer to the community care page.
Beginning on June 27th, Sunday morning sittings will continue in person at the centre.  (Note that, except for the Sunday sitting, other classes are continuing online with Zoom.) Following Nova Scotia COVID health and safety guidelines, we are now able to have up to 20 people in the shrine room, with social distancing and … Continue →