Welcome to the Halifax Shambhala Centre!

The Halifax Shambhala Centre is part of international community of urban and rural meditation centres, offering public meditation, a curriculum of Shambhala Buddhist teachings, and a myriad of educational, artistic, cultural, family and community activities that help people of all traditions discover their inherent sanity, gentleness and humour. More »
Here at our local Halifax Shambhala Centre, we are committed to offering teachings on meditation with the view of fundamental worthiness, and goodness. All are welcome!
New to the Halifax Shambhala Centre?

Many of our community have heard that the worldwide Shambhala community is going through a challenging time. Learn more. During this time, the Halifax Centre offers support to the community and continues to offer classes, retreats, and meditations.
---

NEWS & January 2020 Hours
Click here to see the Practice and Education Coordinator Job Listing
Winter Hours for Meditation Sessions
Sunday Meditation will continue weekly as usual from 9-12pm. Open to everyone and you can come for all or part of the 3 hours.
Weekday Meditation Practice resumes Monday January 6th at 5pm and continues each weekday evening.
Open House – "Taste of Shambhala" – Schedule
Open House has been on hold for Winter holidays. Please join us for the next one on January 15th, 2020.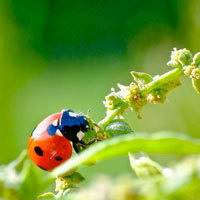 with Geoff Crinean
January 25th—January 26th
Discovering Basis Goodness in ourselves and others. A weekend of meditation instruction and practice, teachings and discussions.
Continue »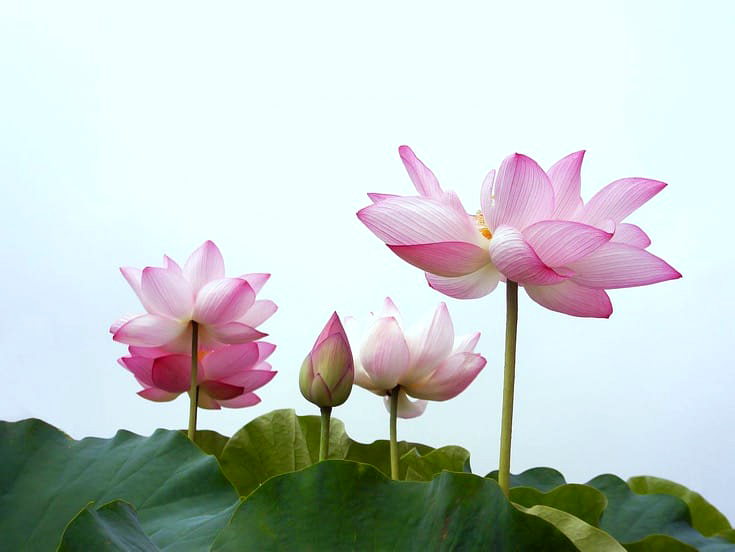 January 28th—March 3rd
The four limitless ones are called "limitless" because they are not bound by ego intention. Each session will include a pre-recorded video talk by Acharyas from different centres as well as practice -- sitting meditation, White Tara and tonglen, and  faci
Continue »
Dear Shambhala Community, We have a very important position to fill at the Shambhala Center, and that is Practice and Education (P&E) Coordinator. Here is the announcement and description of this position: Practice & Education Coordinator – Job Description The Practice and Education Coordinator is responsible for creating and maintaining the local practice … Continue →

Hello friends, How is it nearly December? It's hard to believe that Meg Vigerstad and I have been in our directorship roles for 2 months now. Thank you for all your welcoming and encouraging words, they spoke to me deeply and showed how important the Centre is to you. My dedication is to lead … Continue →

Dear Halifax community, It has been two months since Aimee Silver and I assumed leadership of the Halifax Shambhala Center, and one month since I last wrote to you. Now, as I look out my kitchen window, I see bare trees and grey skies – truly a late November look! What is HSC's … Continue →