Live Sunday meditation in the Centre, 9:00am-12 noon.  Live and Online classes.


Welcome to the Halifax Shambhala Centre

The Halifax Shambhala Centre is part of international community of urban and rural meditation centres, offering public meditation, a curriculum of Shambhala Buddhist teachings, and a variety of educational, artistic, cultural, family and community activities that help people of all traditions discover their inherent sanity, gentleness and humour.  More »
Here at our local Halifax Shambhala Centre, we are committed to offering teachings on meditation with the view of fundamental worthiness, and goodness.  All are welcome!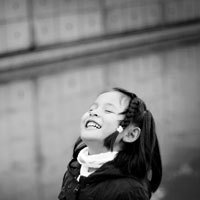 with Carolyn Mandelker & Fredo Villemure
April 8th—May 6th
This introductory class, to be held in-person at the Shambhala Centre, provides an exploration of genuine contentment through the study of foundational Buddhist teachings.
Continue »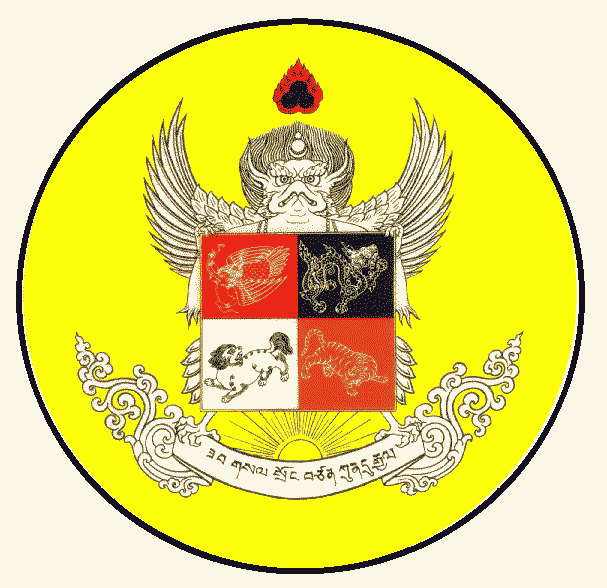 with Richard Reoch
April 15th—June 3rd
Pre-recorded online talks and live facilitated discussion about The Six Ways of Ruling, unique Shambhala teachings on leadership at the interpersonal and societal level.
Continue »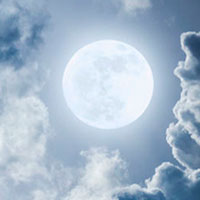 April 26th—July 23rd
Group Practice of the Sadhana of Kindness is open to all
Continue »

HALIFAX CENTRE NEWS 
Nova Scotia COVID health and safety guidelines now allow us to have in-person gatherings!  We will follow all recommended safety protocols for space capacity, mask wearing, and personal distancing.
–Please check the program listing carefully to see whether it will be held online or in person.  We are also still offering many online programs and gatherings as well as selected in-person events.
– Online Community Resources – For  information on online meditation resources and ways to connect with community, please refer to the online resources page.
NEW – Beginning on January 3rd, Sunday morning sittings will continue in person at the centre. (Note that, except for the Sunday sitting, other classes are continuing online with Zoom.) Provincial Covid restrictions are currently allowing us to go back to having 12 to 15 people at a time in the Centre shrine room. … Continue →