See also Ongoing Events – to learn about our ongoing meditations and events in Halifax – and also Regional Programs – to learn about classes and retreats throughout Atlantic Canada.
Program Pricing

Learn about our program pricing, generosity & refund policies, …
Programs for Atlantic Canada Region
with Dr. Timothy Walker
November 5th—December 3rd
Please join for mindfulness practices based on mindfulness based stress reduction model developed by Jon Kabatt-Zinn as well as other practices. These include mindful deep relaxation, breath work, sitting meditation, walking meditation, mindful Yoga.
Continue »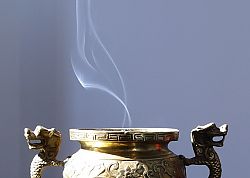 December 2nd—January 13th (2024)
A five-session program on Saturdays to establish or boost a sitting meditation practice in our busy life. All are welcome.
Continue »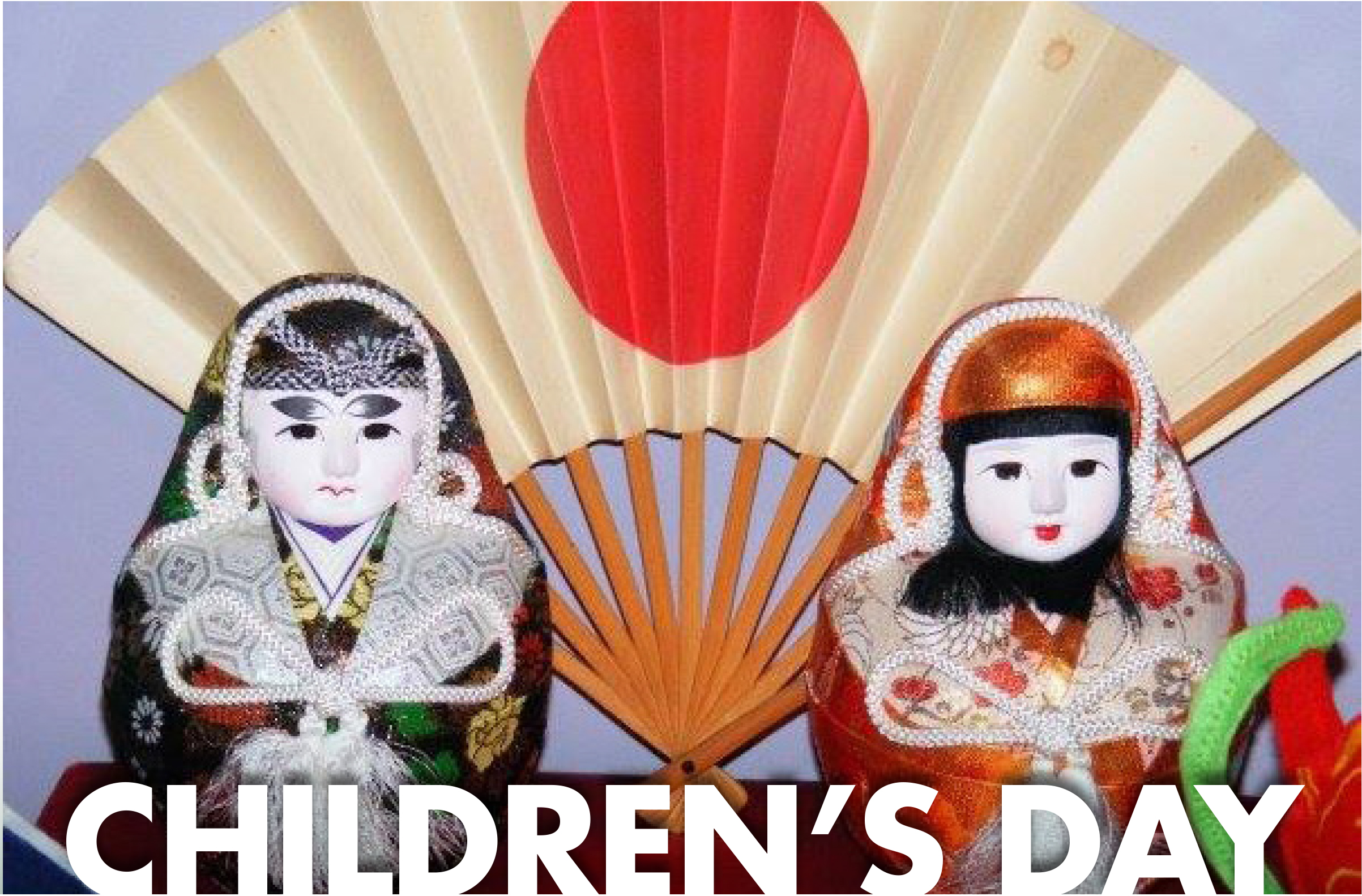 December 21st
This evening candlelight ceremony marks Winter Solstice and Children's Day. The celebration is for our entire community, friends and families.
Continue »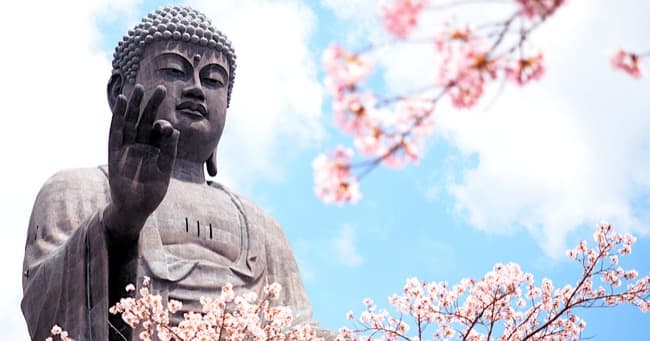 December 27th—December 31st
Relax, renew and rediscover your heart over the holidays with this five-day meditation retreat hosted by Nuie Setthanan and Dave Seabrook. Everyone is welcome. Meditation with video teachings and Loving Kindness practice.
Continue »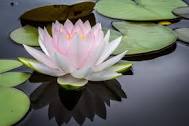 January 19th—January 21st (2024)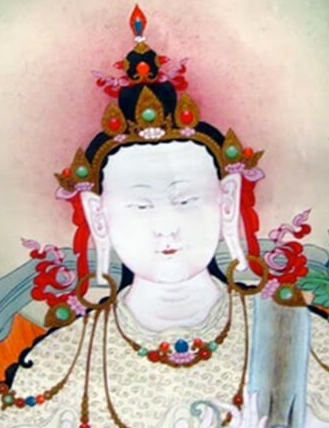 February 17th (2024)
A day of Sadhana of Non-Meditation practice and study with Larry Mermelstein.
Continue »