Programs
See also Ongoing Events – to learn about our ongoing meditations and events in Halifax – and also Regional Programs – to learn about classes and retreats throughout Atlantic Canada.
Program Pricing

Learn about our program pricing, generosity & refund policies, …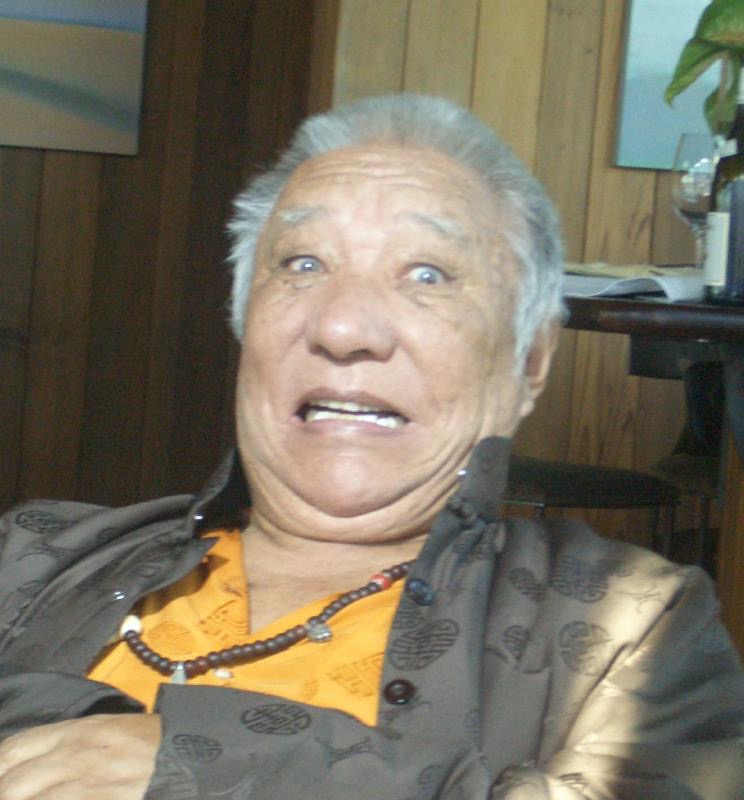 June 10th—October 7th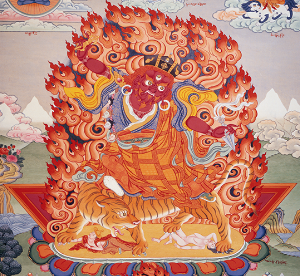 September 15th—December 12th
This practice will be offered both in-person at either the HSC or KCCL, as well as online on Ocean.
Continue »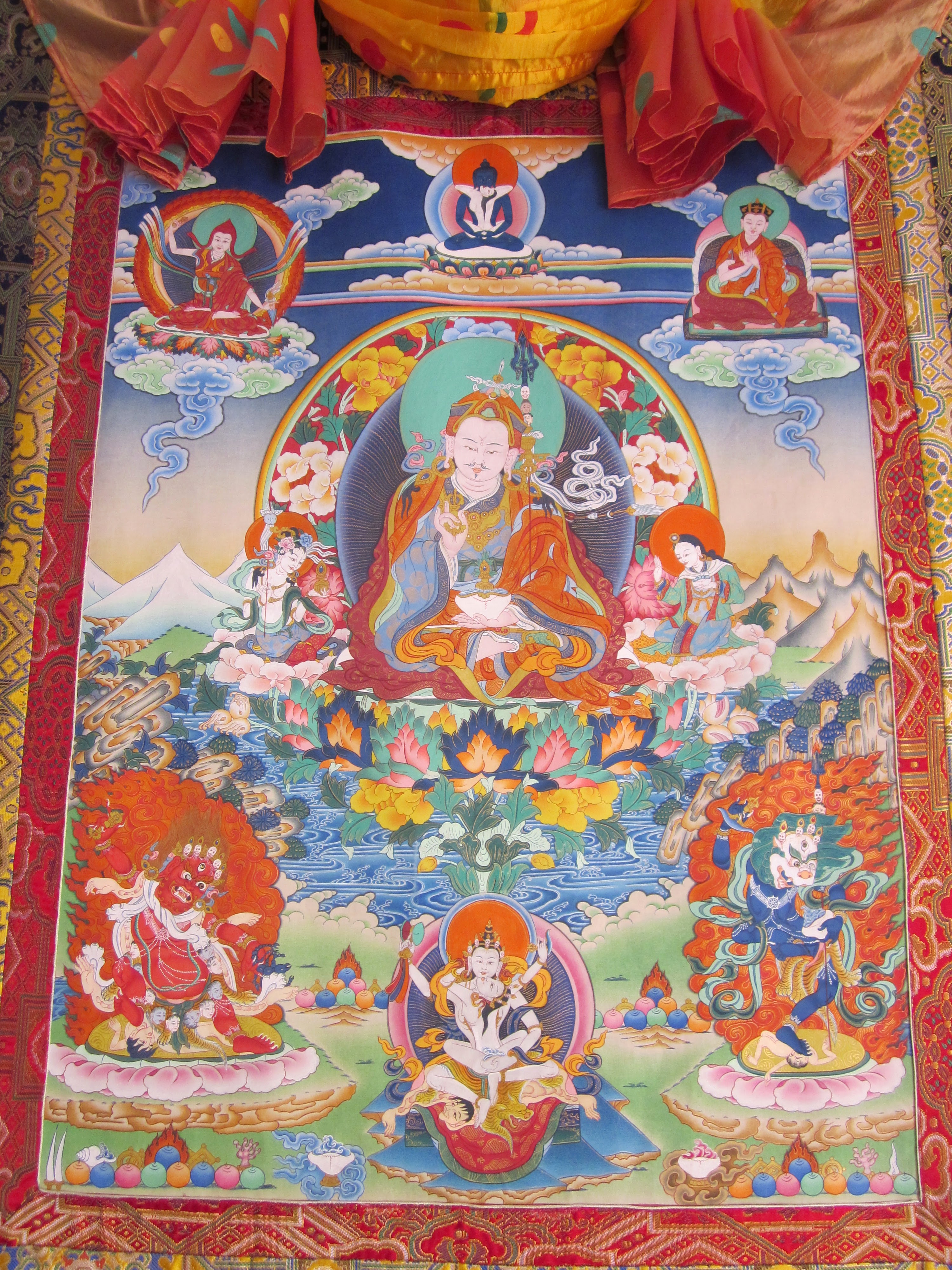 September 24th—October 22nd
1st class Postponed due to Hurricane Lee! Lineage Class is open to all children age 10-13 years old and will begin Sunday, September 17 to October 22, from 11am to noon; allowing parents to meditate for an hour within the Sunday Morning Meditation.
Continue »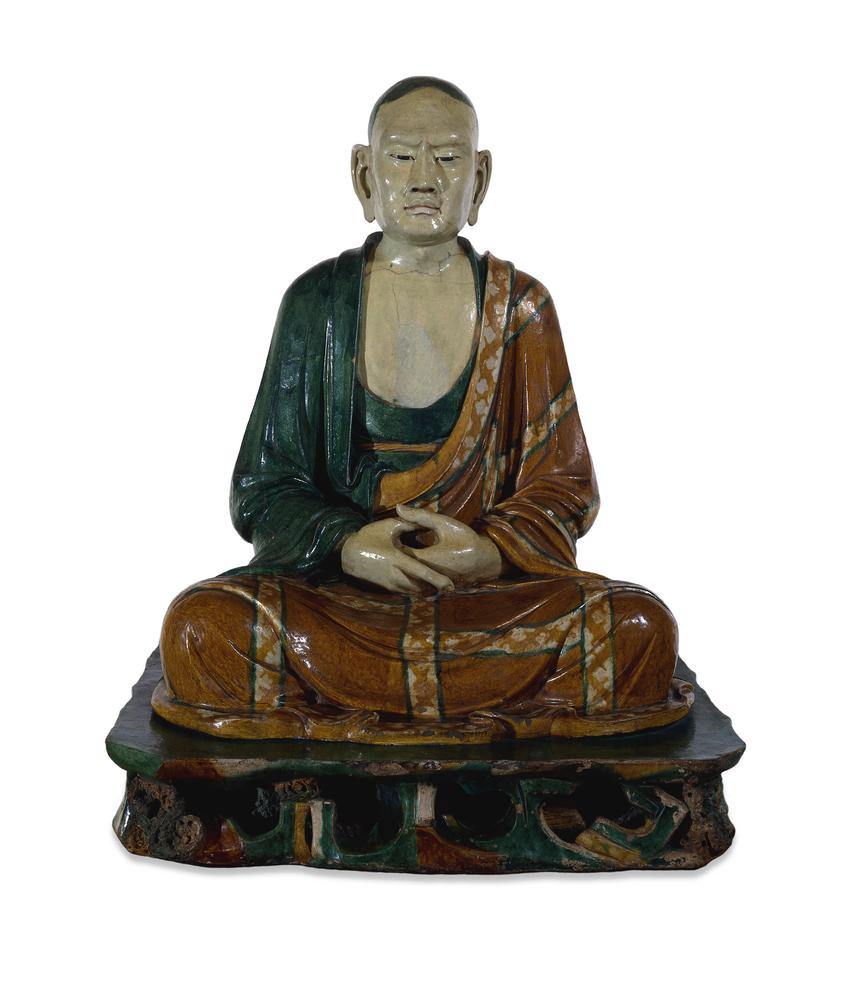 September 25th—October 30th
"We can't really say that we are applying old methods to a new world, but only that we are living our lives fully."  Chögyam Trungpa Rinpoche
Continue »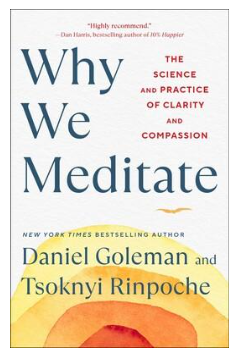 October 5th—November 9th
In these six, in-person sessions, we will explore the rich teachings and exercises offered in the book, "Why We Meditate: The Science and Practice of Clarity and Compassion" by Daniel Goleman and Tsoknyi Rinpoche.
Continue »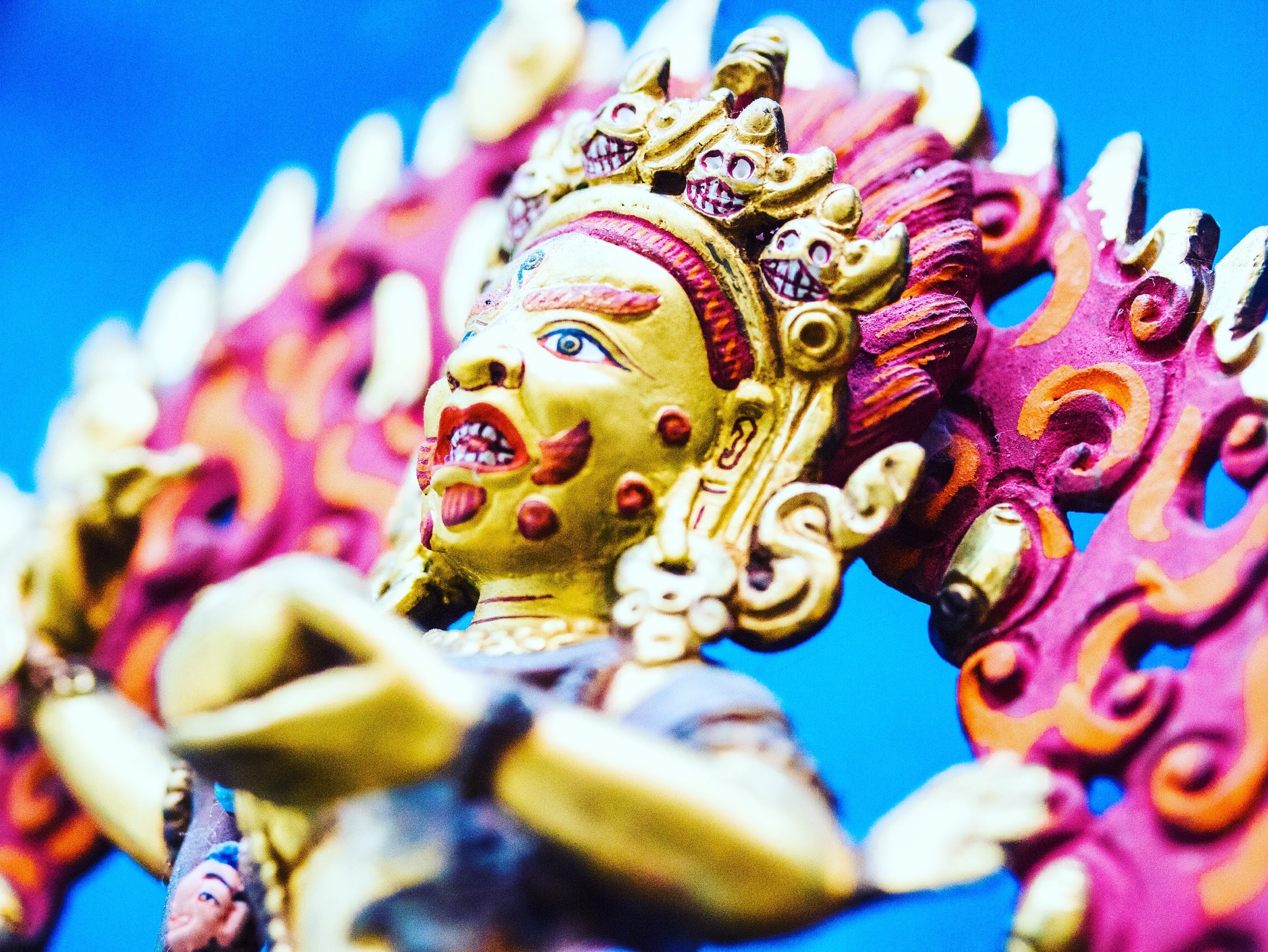 October 9th
Monday October 9th Feast starts promptly at 4 pm This practice is for Vajrayogini practitioners only*** Hybrid - In person at HSC and online with Ocean
Continue »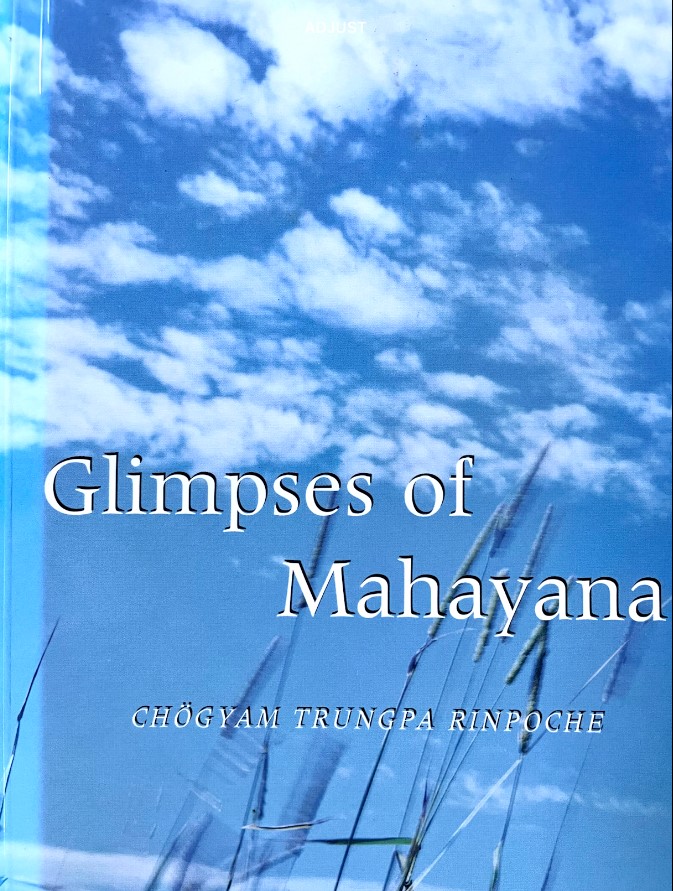 October 12th—November 16th
"In daily life we don't have to create the concept of letting go, of being free, or anything like that at all. We can just acknowledge the freedom that was already there - and just by the memory of it, just by the idea of it, there is a quick glimpse."
Continue »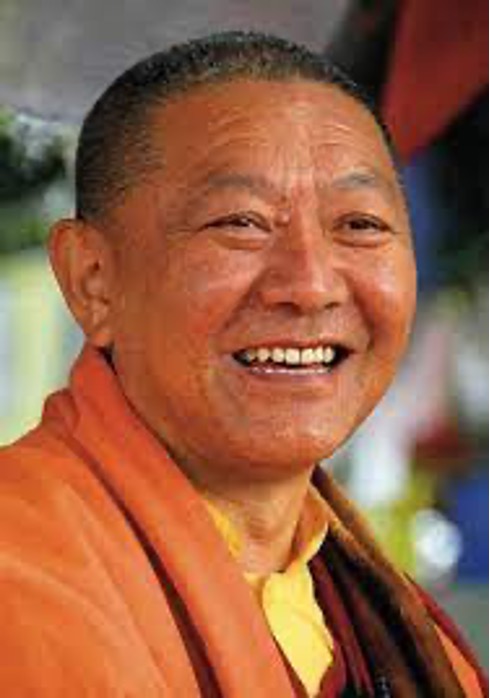 October 13th—October 15th
A weekend visit, teachings, and vows from the esteemed Ringu Tulku Rinpoche.
Continue »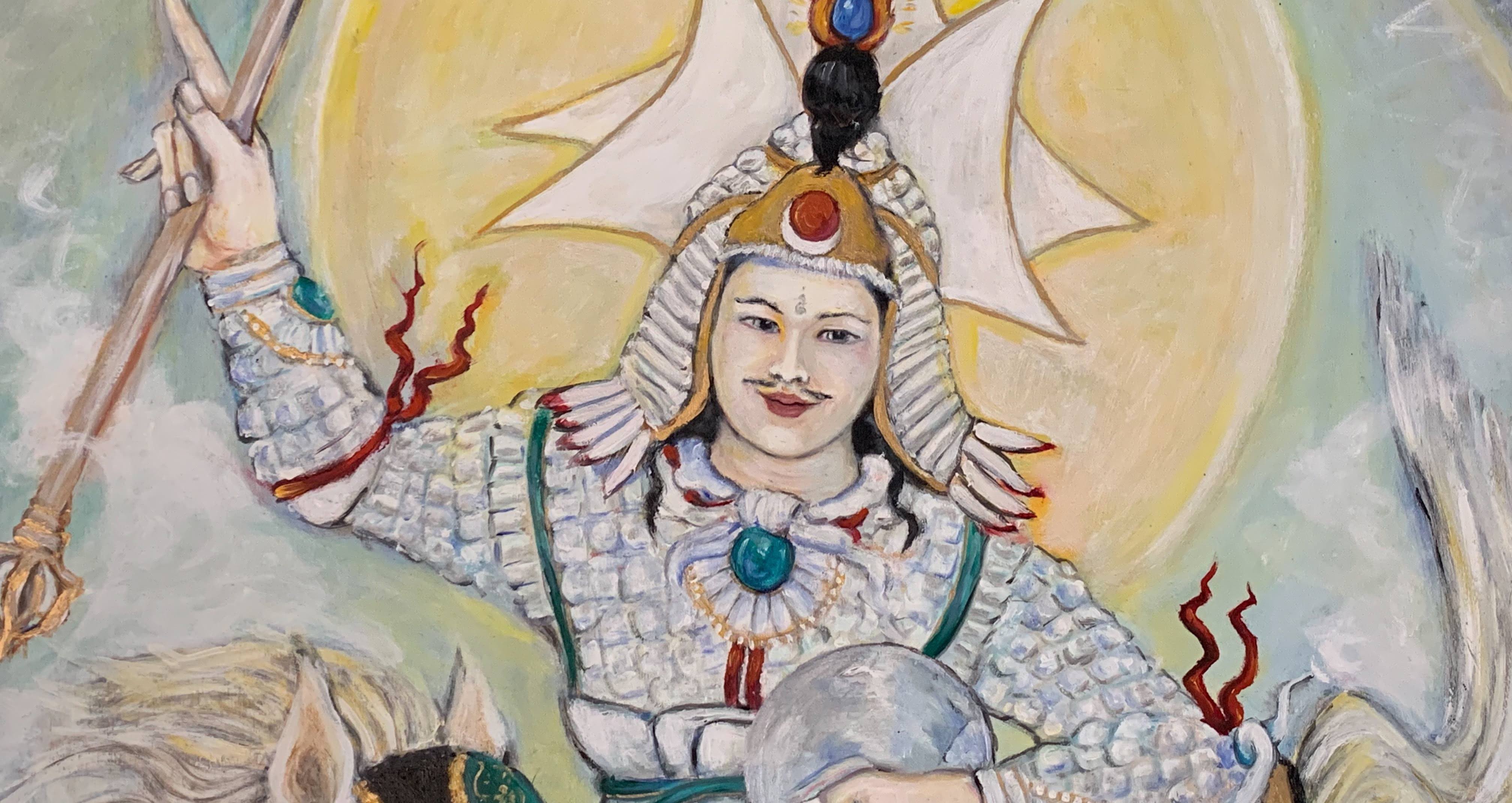 October 22nd—December 11th
Sunday October 22nd, 6pm in the Main Shrine Room at the Halifax Shambhala Centre
Continue »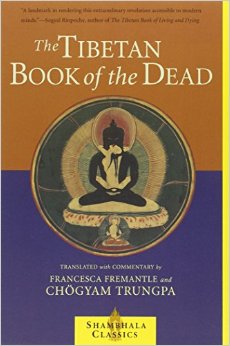 November 2nd
TIBETAN BOOK OF THE DEAD ~ ANNUAL READING
Continue »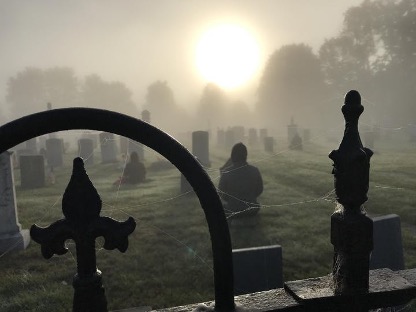 November 4th
The reality of your mortality..... may change how you die.... and how you live.
Continue »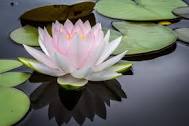 November 24th—November 26th