Programs
See also Ongoing Events – to learn about our ongoing meditations and events in Halifax – and also Regional Programs – to learn about classes and retreats throughout Atlantic Canada. These links are to the right.
Program Pricing

Learn about our program pricing, generosity & refund policies, …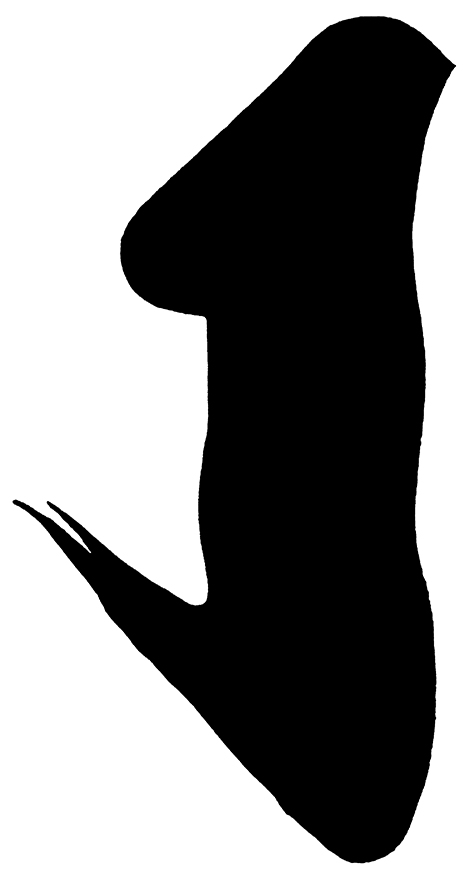 with Shastri Mary Campbell
October 19th—December 21st
Monthly Stroke practice for those who are qualified to do this practice. Every third Tuesday at 7:00pm
Continue »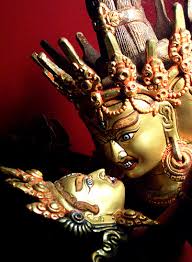 November 14th—December 13th
A feast gathering for Chakrasamvara practitioners.
Continue »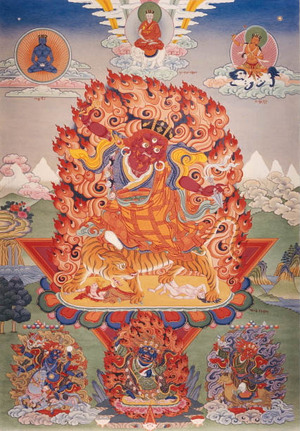 December 4th—January 2nd (2022)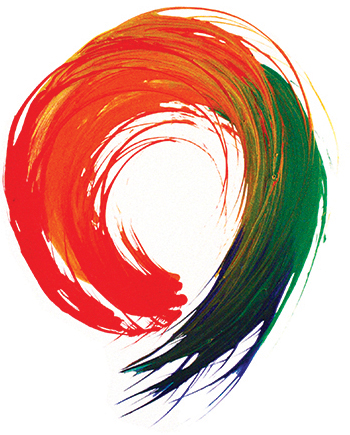 December 12th
This course introduces the foundational Shambhala Buddhist teachings as presented by Sakyong Mipham Rinpoche through the activities of hearing the teachings, contemplating their meaning, and gaining direct experience through meditation.
Continue »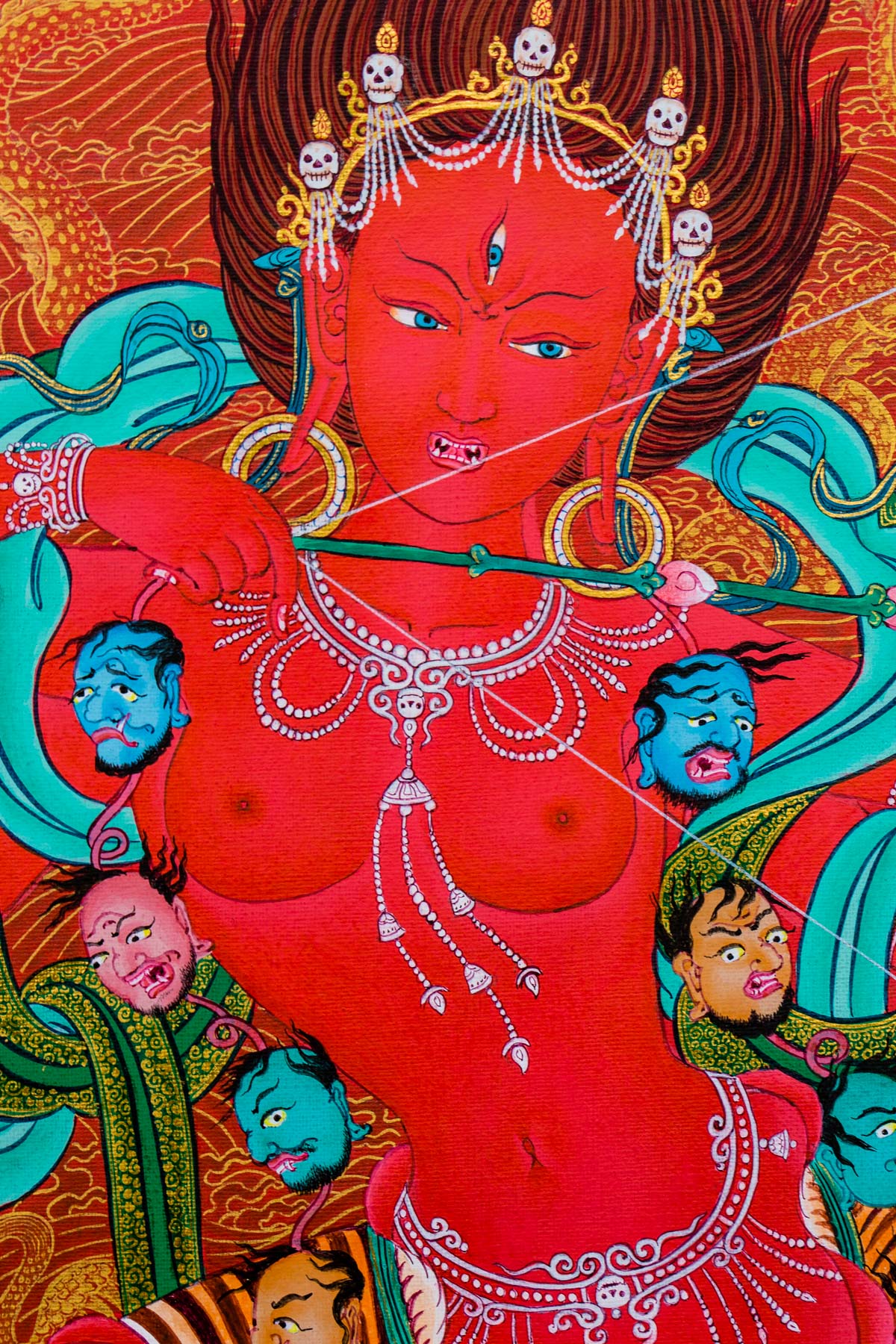 December 12th
Online feast for those who are authorized for this practice.
Continue »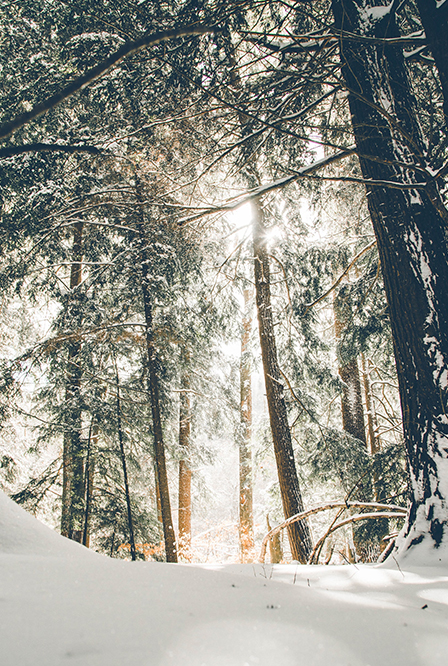 December 19th
Small groups with children will take an exciting journey through the Halifax Shambhala Centre during this darkest time of the year. 
Continue »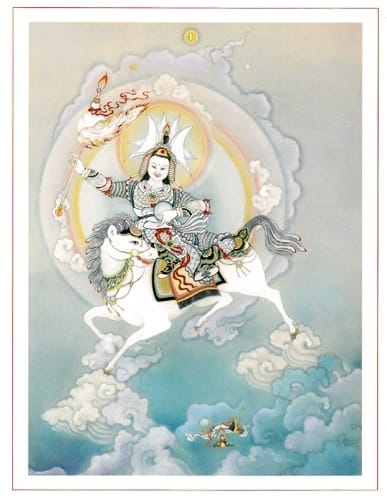 December 30th—January 25th (2022)
Online Werma Feast Practice open to all who have attended Rigden Abhisheka or Kalapa Assembly.
Continue »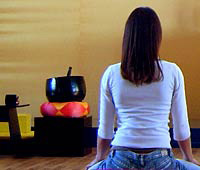 with Tom Bell & Jacqueline Bell
January 1st (2022)
Open only to those who have received the transmission for Shambhala Meditation, for example, in a Shambhala Meditation weekthun or one of the Basic Goodness series courses. Zoom link available to participants upon registration
Continue »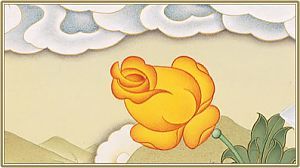 January 9th (2022)
Red Jambhala feast for participants having the corresponding empowerment.
Continue »