Programs
See also Ongoing Events – to learn about our ongoing meditations and events in Halifax – and also Regional Programs – to learn about classes and retreats throughout Atlantic Canada. These links are to the right.
Program Pricing

Learn about our program pricing, generosity & refund policies, …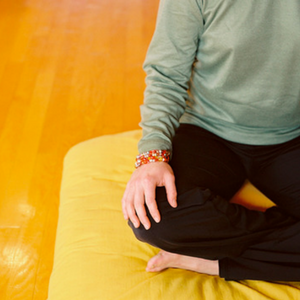 September 23rd—December 23rd
Instruction for new meditators on Zoom. A Shambhala Path Meditation Instructor will host a conversation about the path of meditation and offer instruction in the practice.
Continue »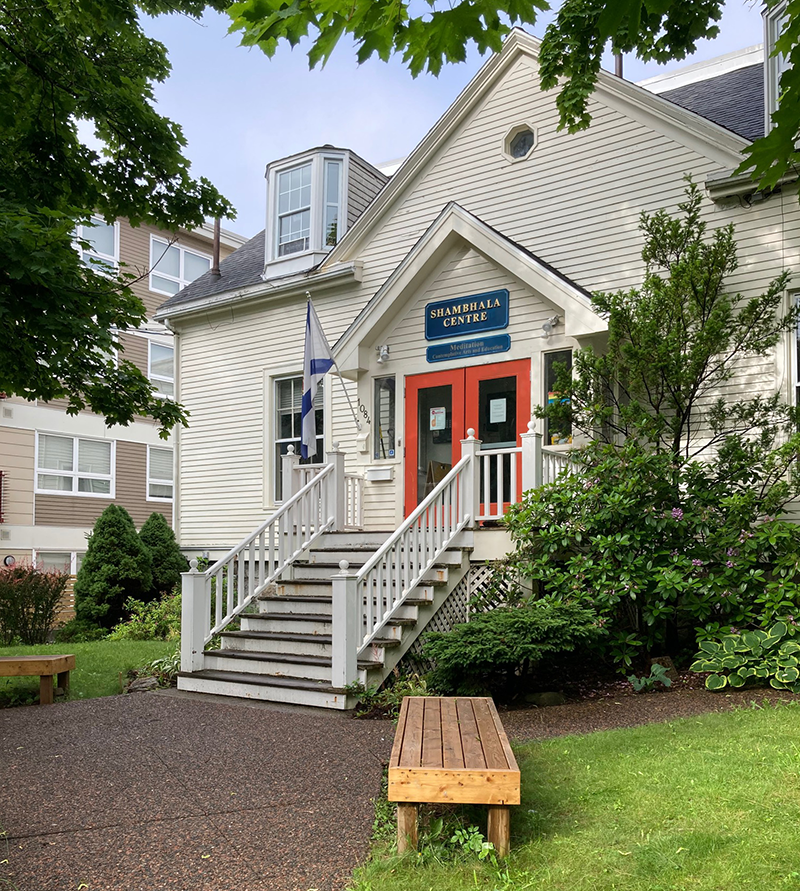 October 4th—December 27th
Weekly sitting practice for new and experienced meditators. Now returning to the Halifax Shamhala Centre Shrine room
Continue »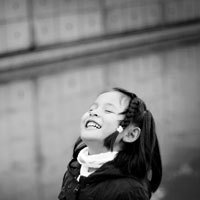 with Shastri Robert Gailey
October 29th—November 26th
This introductory class, to be held on Zoom, provides an exploration of genuine contentment through the study of foundational Buddhist teachings.
Continue »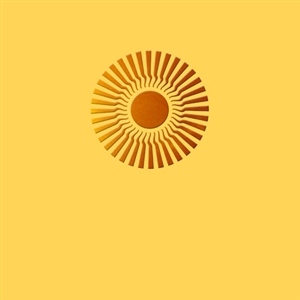 with Shastri Veit Weber
November 15th—October 31st (2021)
Everyone who has had meditation instruction is invited to join in this online group practice of the Shambhala Sadnana. The text will be provided on screen.
Continue »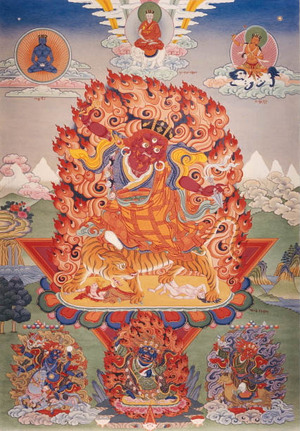 November 15th—December 14th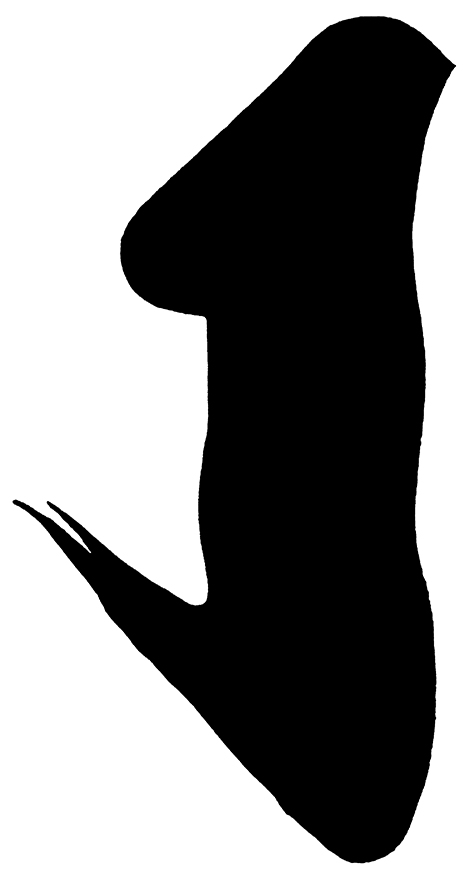 with Shastri Mary Campbell
November 17th—December 15th
Stroke practice for those who are qualified to do this practice. Every third Tuesday at 7:00 pm online. With Shastri Mary Campbell, November 17.
Continue »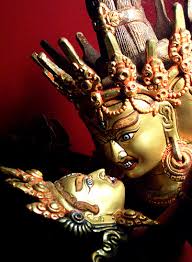 November 24th—December 24th
A feast gathering for Chakrasamvara practitioners.
Continue »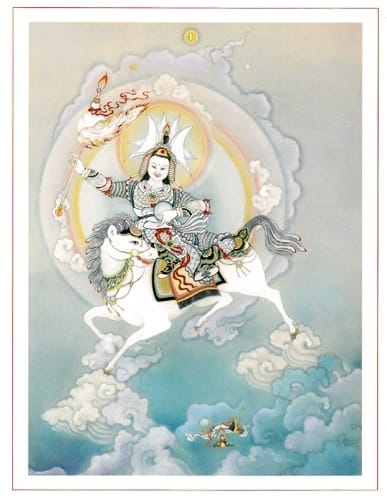 November 24th—December 29th
Online Werma Feast Practice open to all who have attended Rigden Abhisheka or Kalapa Assembly.
Continue »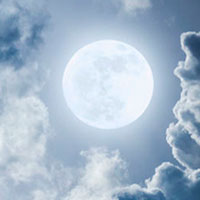 November 30th—December 30th
Group Practice of the Sadhana of Kindness is open to all
Continue »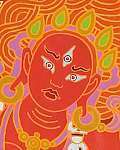 December 10th—February 6th (2021)
Monthly Vajrayogini Sadhana feast practice, open to Sadhakas who have received the Vajrayogini Abhisheka.
Continue »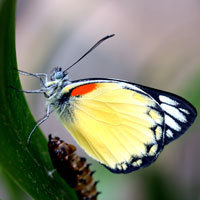 with Shastri Veit Weber & Linda Kreger
December 11th—December 13th
In Level 2, we explore how habitual ways of thinking obscure the raw brilliance of the world. We learn how to work with fear and with the obstacles that may have arisen as meditation practice develops. This retreat will take place online.
Continue »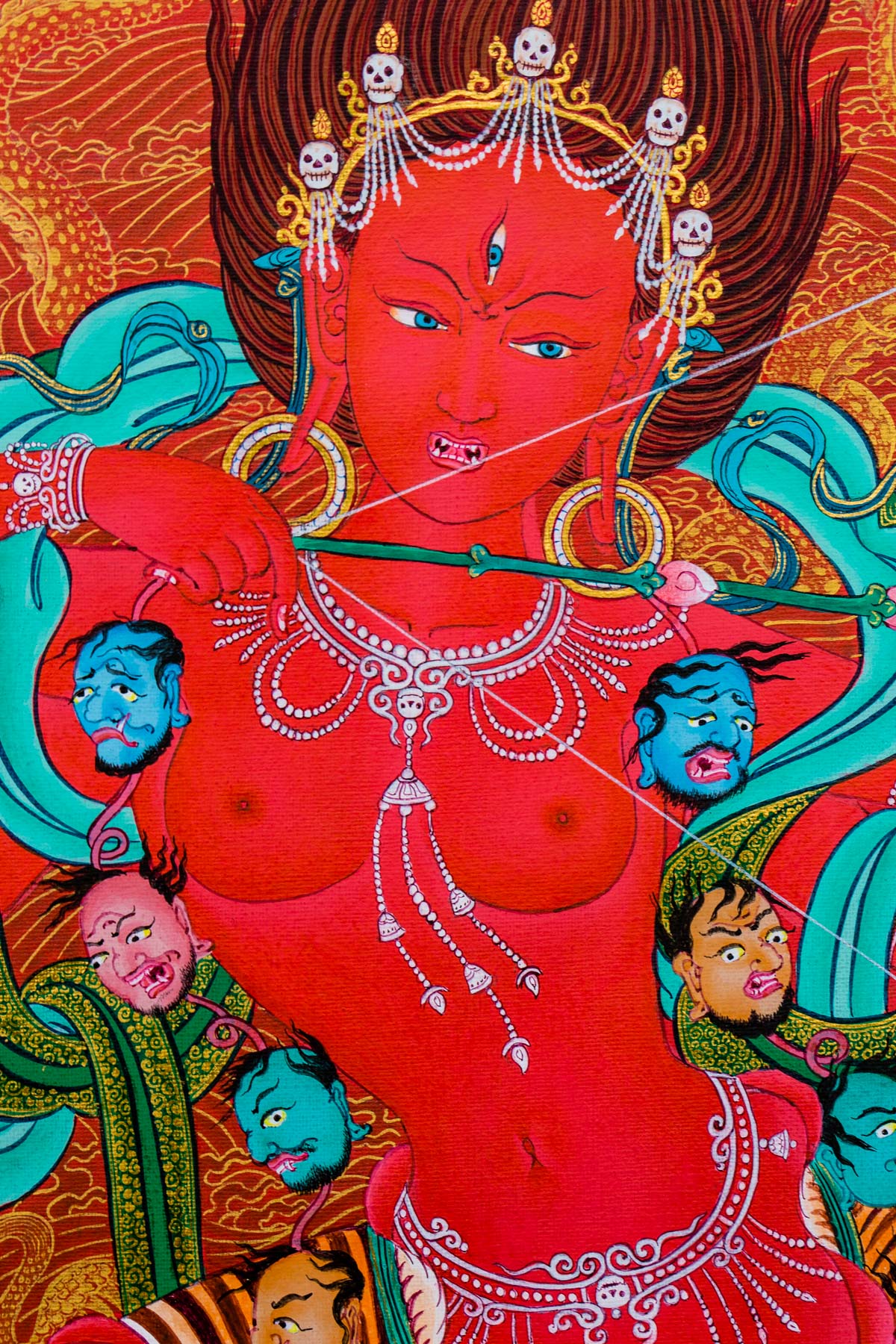 December 12th
Online feast for those who are authorized for this practice
Continue »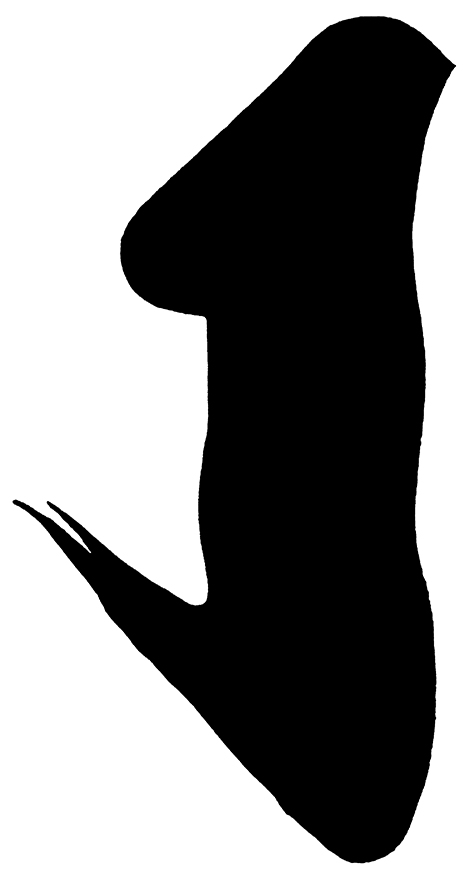 with Acharya Richard John
December 26th—December 31st
This retreat will align traditional mahamudra pith instructions with the wisdom of Ashe and the path of the Four Dignities, using the Ashe Mahamudra text by Sakyong Mipham Rinpoche.
Continue »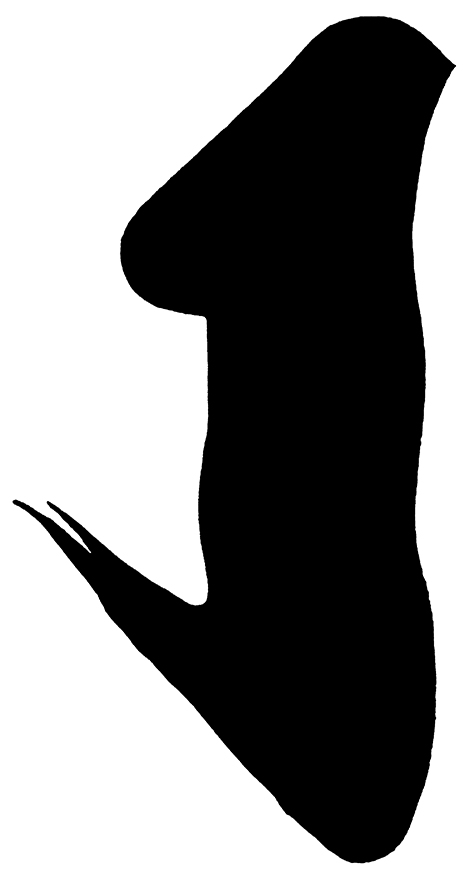 with Acharya Richard John
December 26th—December 31st