Programs
See also Ongoing Events – to learn about our ongoing meditations and events in Halifax – and also Regional Programs – to learn about classes and retreats throughout Atlantic Canada. These links are to the right.
Program Pricing

Learn about our program pricing, generosity & refund policies, …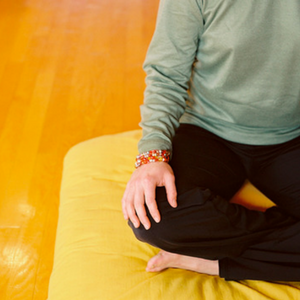 September 23rd—December 23rd
Instruction for new meditators on Zoom. A Shambhala Path Meditation Instructor will host a conversation about the path of meditation and offer instruction in the practice.
Continue »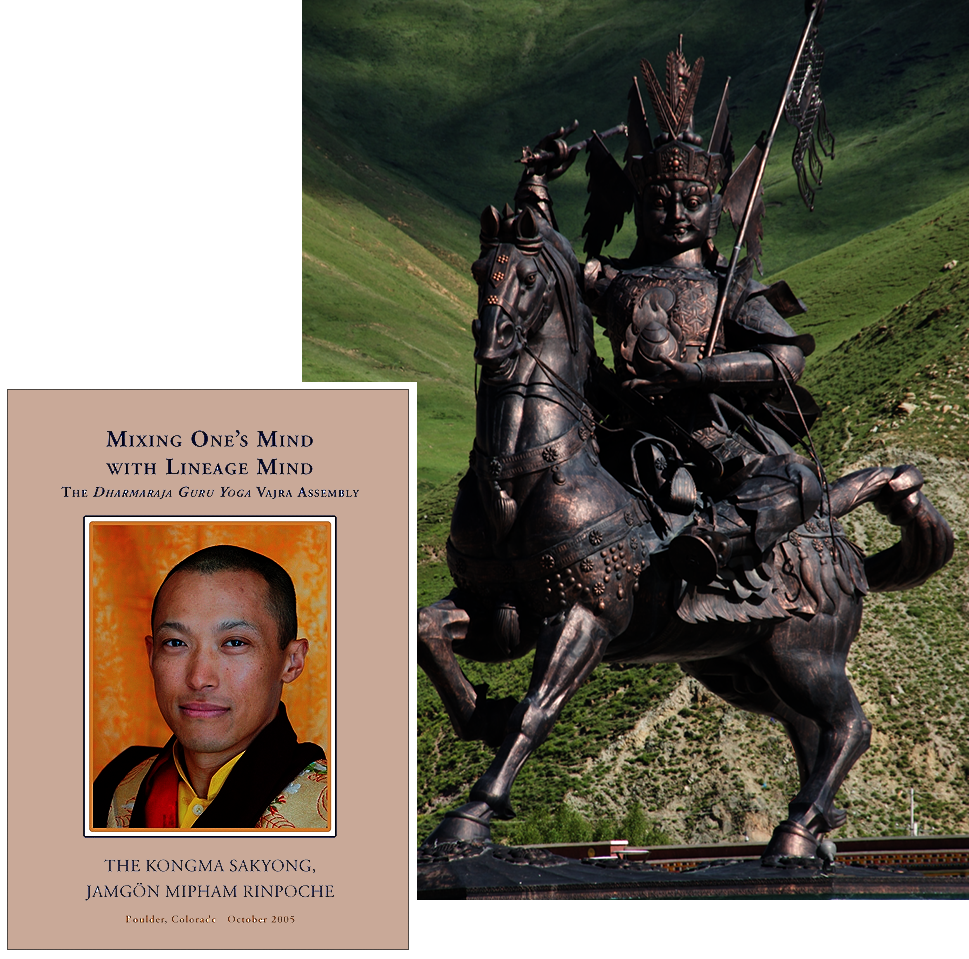 with Conner Loomis & Geoff Crinean
September 29th—November 3rd
A five-session viewing of the videos of the 2005 talks given by Sakyong Mipham in Boulder, Colorado on the Dharmaraja Guru Yoga practice. Each session will include a discussion after the video. Open to those who have received this practice
Continue »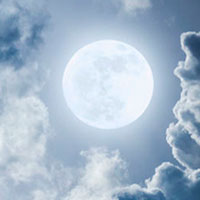 October 1st—December 30th
Group Practice of the Sadhana of Kindness is open to all
Continue »

with Shastri Robert Gailey
October 3rd—October 4th
This meditation retreat presents the view that human beings, at their core, are fundamentally awake.
Continue »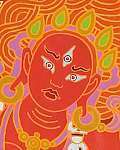 October 11th—February 6th (2021)
Monthly Vajrayogini Sadhana feast practice, open to Sadhakas who have received the Vajrayogini Abhisheka.
Continue »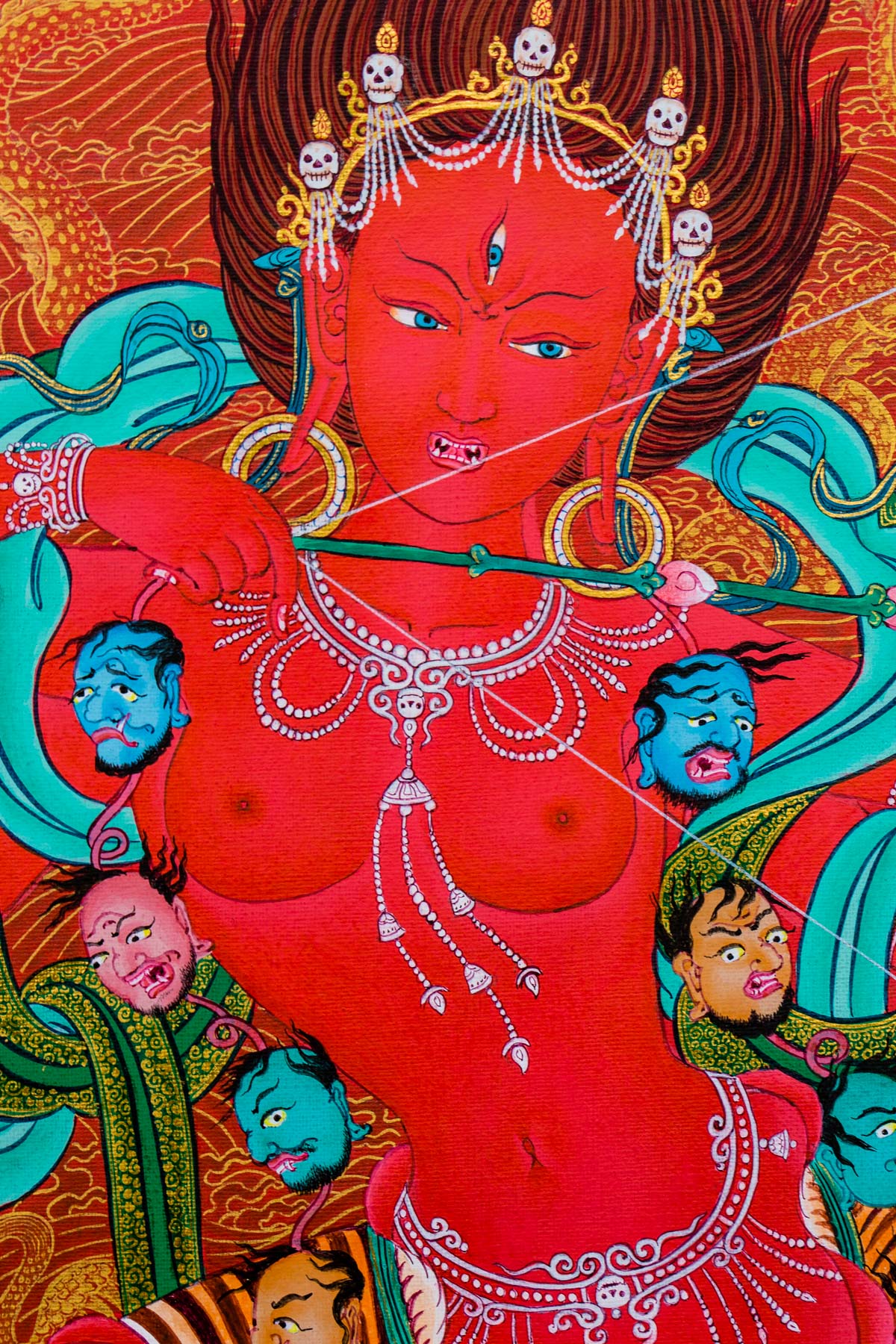 October 12th—December 12th
Online feast for those who are authorized for this practice
Continue »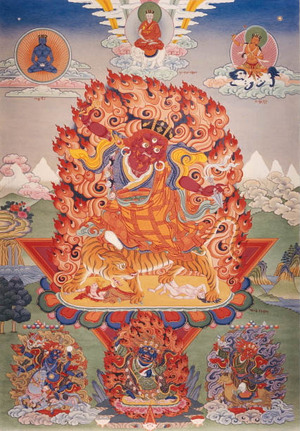 October 16th—December 14th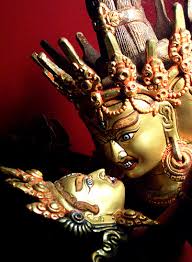 October 25th—December 24th
A feast gathering for Chakrasamvara practitioners.
Continue »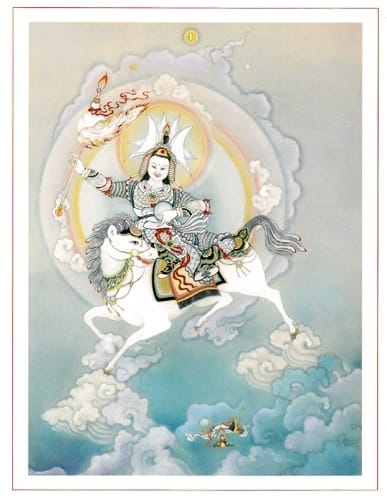 October 27th—November 24th
Online Werma Feast Practice open to all who have attended Rigden Abhisheka or Kalapa Assembly.
Continue »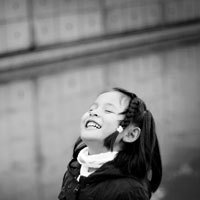 with Shastri Robert Gailey
October 29th—November 26th
This introductory class provides an exploration of genuine contentment through the study of foundational Buddhist teachings. With meditation, we can learn to appreciate ourselves and simple human experiences, free from self-aggression.
Continue »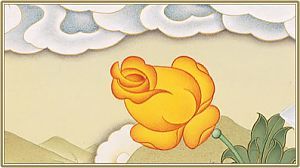 November 13th
Red Jambhala feast for participants having the corresponding empowerment.
Continue »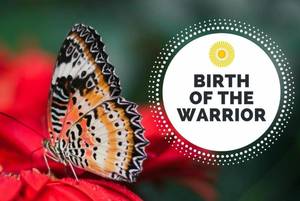 with Kathryn Heckman
November 13th—November 15th
In Level 2, we explore how habitual ways of thinking obscure the raw brilliance of the world. We learn how to work with fear and with the obstacles that may have arisen as meditation practice develops.
Continue »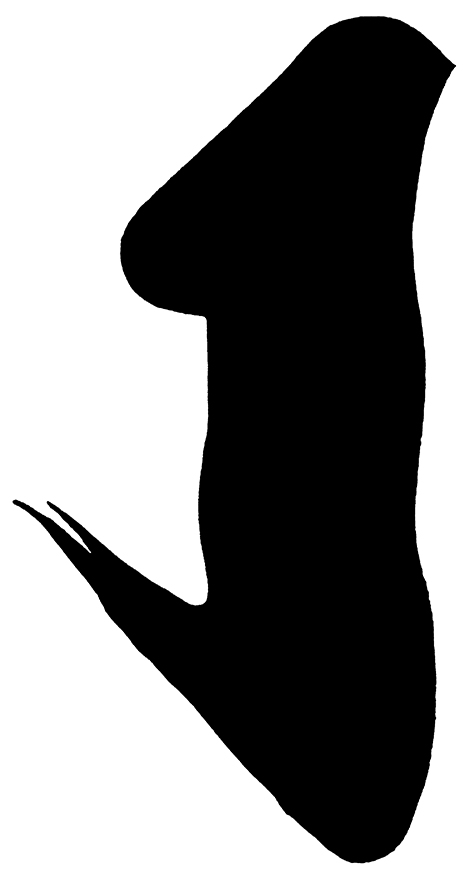 with Shastri Mary Campbell
November 17th—December 15th
Stroke practice for those who are qualified to do this practice. Every third Tuesday at 7:00 pm online. With Shastri Mary Campbell, November 17.
Continue »