Programs
See also Ongoing Events – to learn about our ongoing meditations and events in Halifax – and also Regional Programs – to learn about classes and retreats throughout Atlantic Canada. These links are to the right.
Program Pricing

Learn about our program pricing, generosity & refund policies, …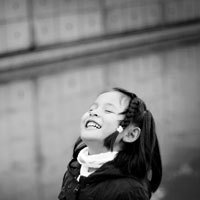 with Carolyn Mandelker & Frédéric Villemure
April 8th—May 6th
This introductory class, to be held in-person at the Shambhala Centre, provides an exploration of genuine contentment through the study of foundational Buddhist teachings.
Continue »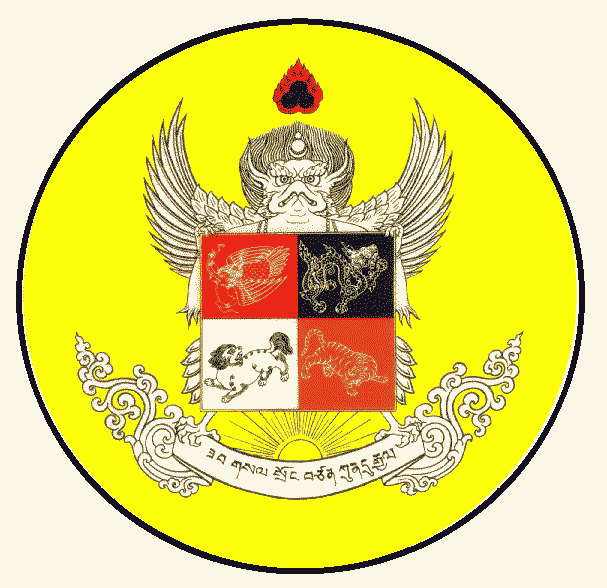 with Richard Reoch
April 15th—June 3rd
Pre-recorded online talks and live facilitated discussion about The Six Ways of Ruling, unique Shambhala teachings on leadership at the interpersonal and societal level.
Continue »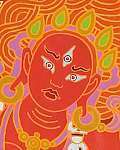 May 6th—December 29th
Monthly Vajrayogini Sadhana feast practice, open to Sadhakas who have received the Vajrayogini Abhisheka.
Continue »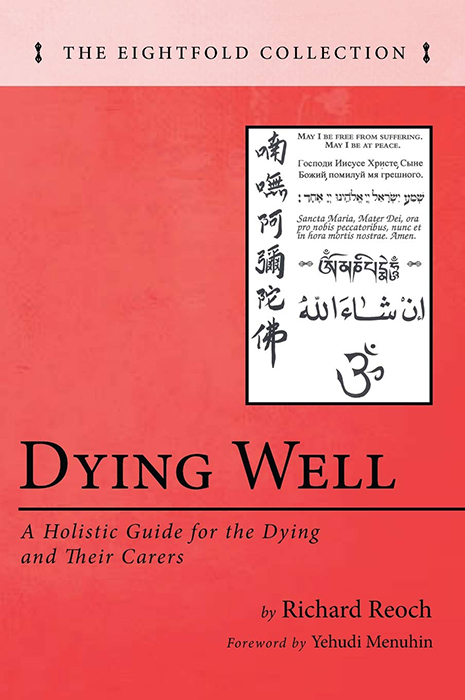 May 8th
This conversation will bring together a diverse group of practitioners, both within and beyond Shambhala, who help people prepare for death, care for the dying, and support carers.
Continue »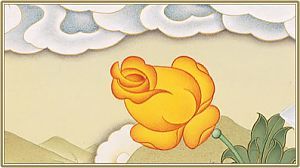 May 9th—September 4th
Red Jambhala feast for participants having the corresponding empowerment.
Continue »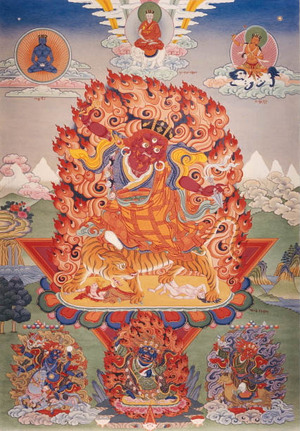 May 11th—July 9th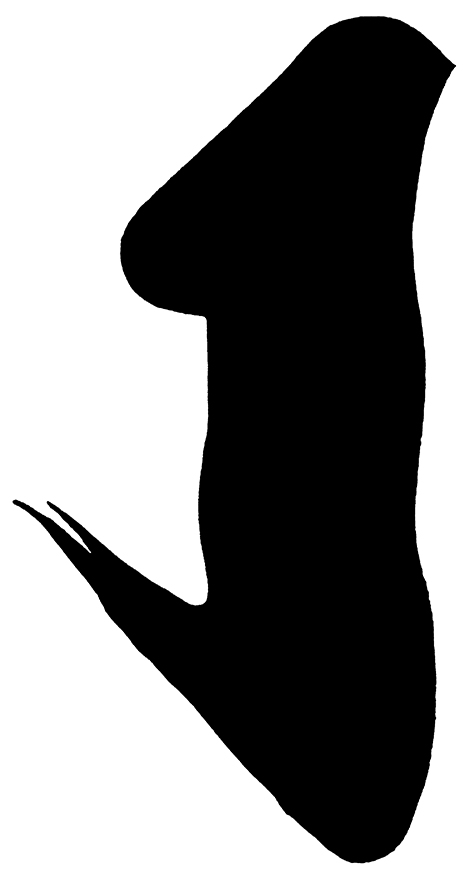 with Shastri Mary Campbell
May 18th—June 15th
Monthly Stroke practice for those who are qualified to do this practice. Every third Tuesday at 7:00pm
Continue »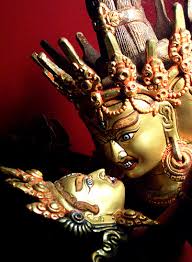 May 21st—December 13th
A feast gathering for Chakrasamvara practitioners.
Continue »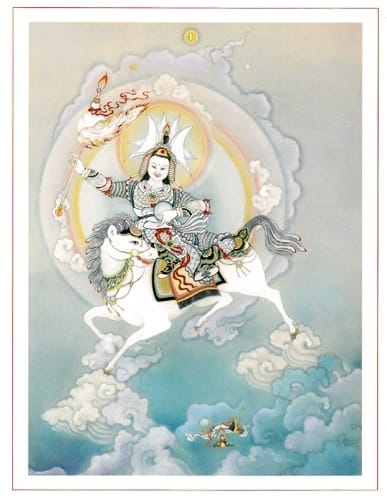 May 25th—September 28th
Online Werma Feast Practice open to all who have attended Rigden Abhisheka or Kalapa Assembly.
Continue »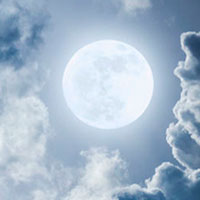 May 26th—July 23rd
Group Practice of the Sadhana of Kindness is open to all
Continue »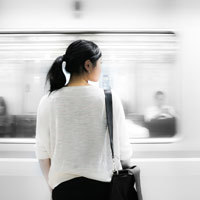 June 11th—June 13th
This program will be held in-person at the Halifax Shambhala Centre. When we become awake to our sense perceptions, we can venture into the world with confidence and a vulnerability that is fearless, gentle, and alive.
Continue »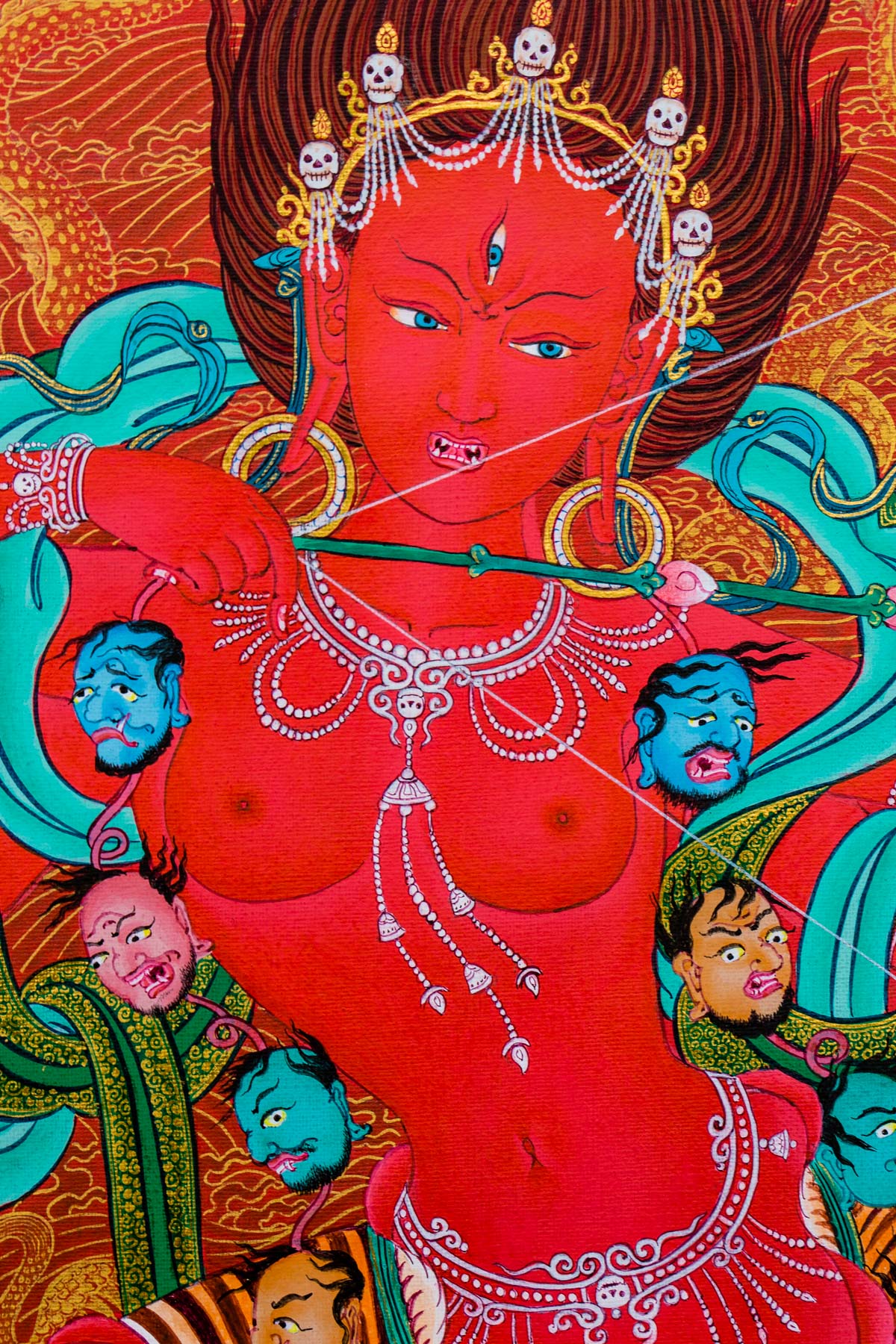 June 13th—October 3rd
Online feast for those who are authorized for this practice
Continue »