Programs
See also Ongoing Events – to learn about our ongoing meditations and events in Halifax – and also Regional Programs – to learn about classes and retreats throughout Atlantic Canada. These links are to the right.
Program Pricing

Learn about our program pricing, generosity & refund policies, …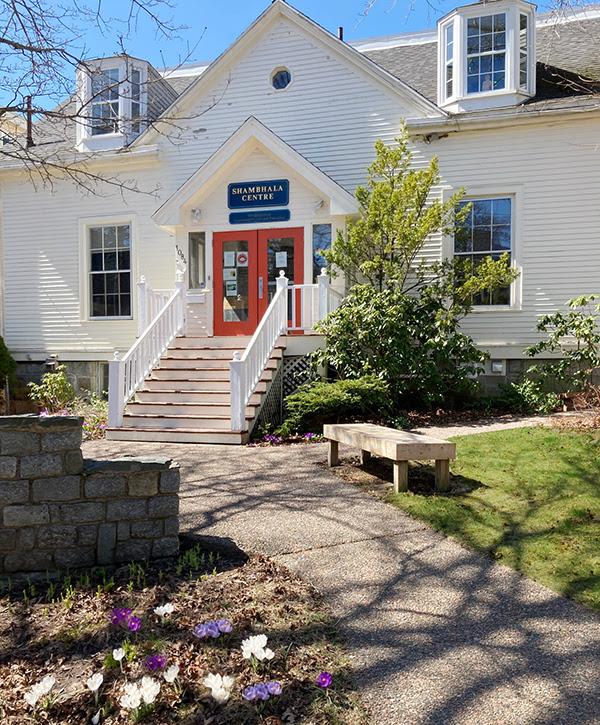 June 27th—August 29th
Join us for Sunday morning meditation in the Halifax Shambhala Centre shrine room
Continue »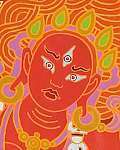 July 4th—December 29th
Monthly Vajrayogini Sadhana feast practice, open to Sadhakas who have received the Vajrayogini Abhisheka.
Continue »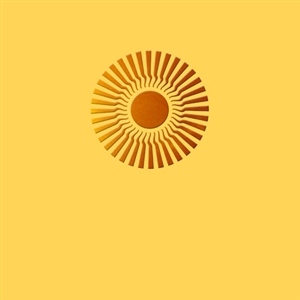 with Shastri Veit Weber
July 11th—August 8th
Shambhala Sadhana Group Practice (online) with Shastri Veit Weber
Continue »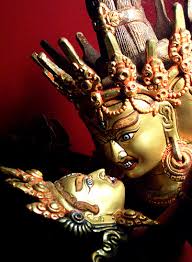 July 19th—December 13th
A feast gathering for Chakrasamvara practitioners.
Continue »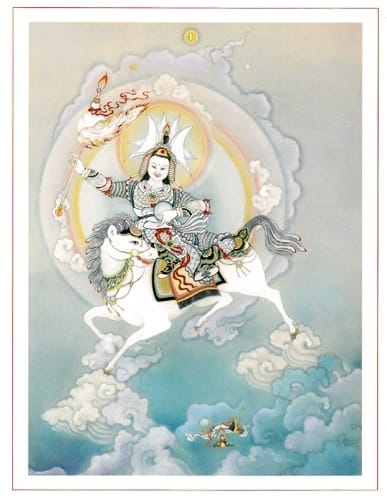 July 27th—September 28th
Online Werma Feast Practice open to all who have attended Rigden Abhisheka or Kalapa Assembly.
Continue »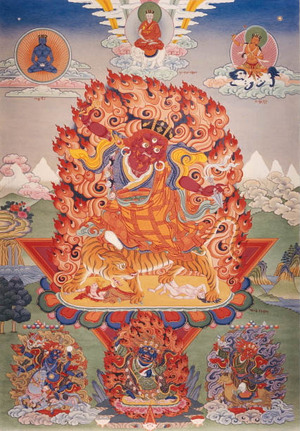 August 8th—December 4th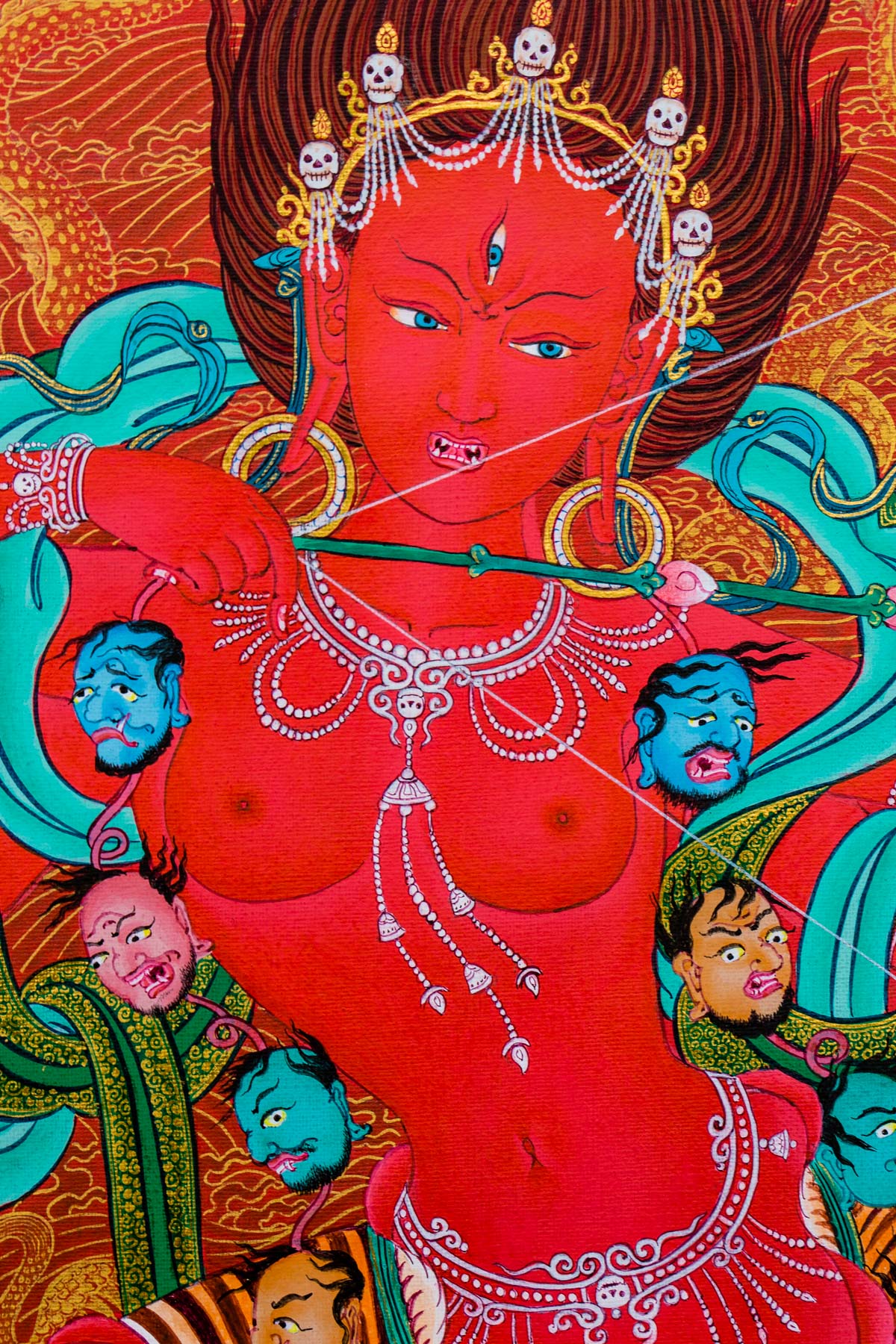 August 15th—October 3rd
Online feast for those who are authorized for this practice.
Continue »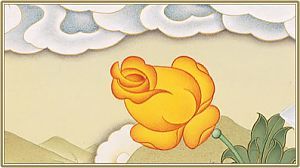 September 4th
Red Jambhala feast for participants having the corresponding empowerment.
Continue »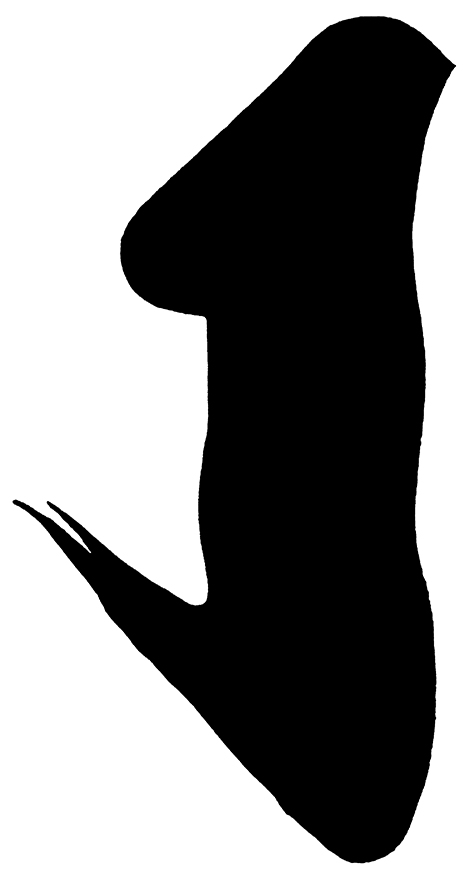 with Shastri Mary Campbell
September 21st
Monthly Stroke practice for those who are qualified to do this practice. Every third Tuesday at 7:00pm
Continue »