Programs
See also Ongoing Events – to learn about our ongoing meditations and events in Halifax – and also Regional Programs – to learn about classes and retreats throughout Atlantic Canada. These links are to the right.
Program Pricing

Learn about our program pricing, generosity & refund policies, …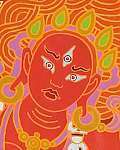 September 1st—December 29th
Monthly Vajrayogini Sadhana feast practice, open to Sadhakas who have received the Vajrayogini Abhisheka.
Continue »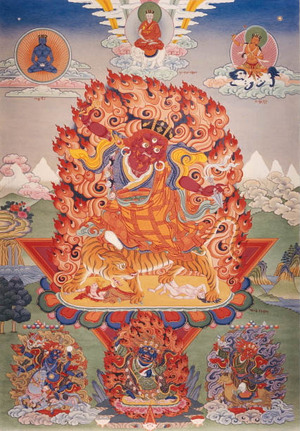 September 6th—December 4th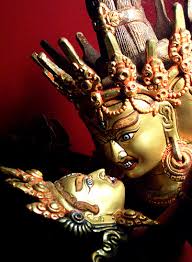 September 16th—December 13th
A feast gathering for Chakrasamvara practitioners.
Continue »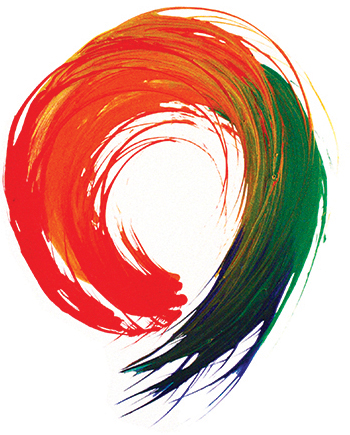 September 19th—December 12th
This course introduces the foundational Shambhala Buddhist teachings as presented by Sakyong Mipham Rinpoche through the activities of hearing the teachings, contemplating their meaning, and gaining direct experience through meditation.
Continue »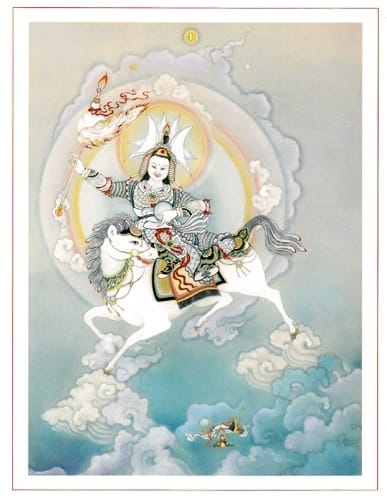 September 28th—December 28th
Online Werma Feast Practice open to all who have attended Rigden Abhisheka or Kalapa Assembly.
Continue »

October 2nd—October 3rd
The Art of Being Human presents the view that human beings, at their core, are fundamentally awake. This retreat is designed for new meditators or those interested in reconnecting with meditation practice. Students leave with the tools they need to bring
Continue »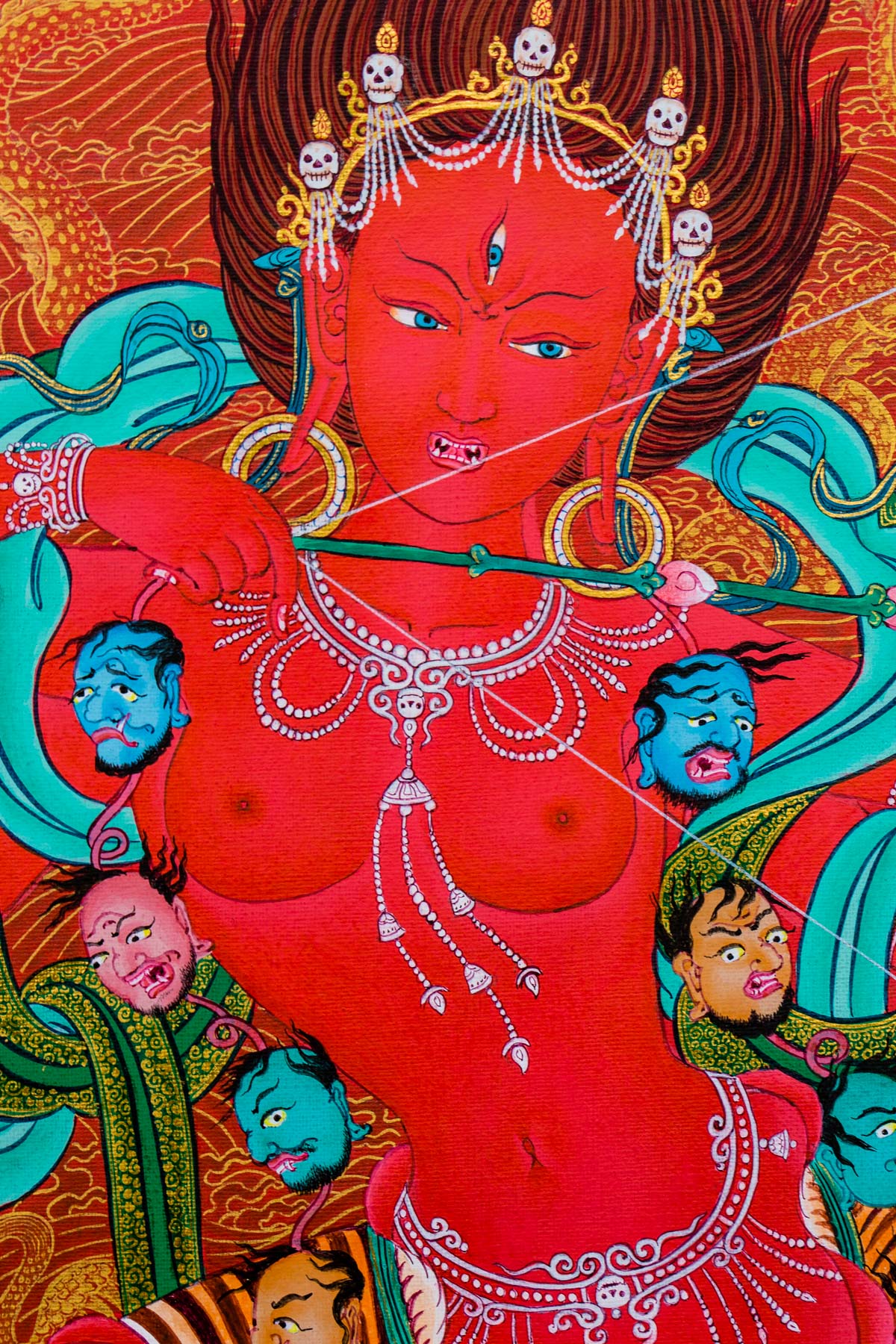 October 3rd
Online feast for those who are authorized for this practice.
Continue »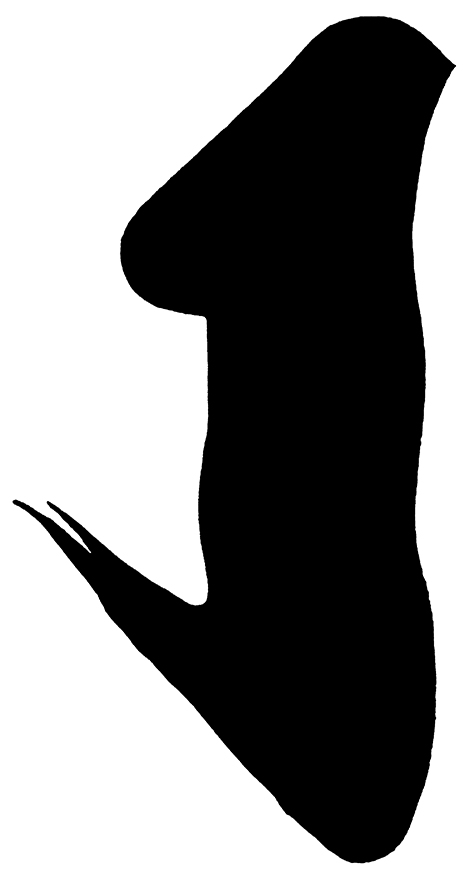 with Shastri Mary Campbell
October 19th—December 21st
Monthly Stroke practice for those who are qualified to do this practice. Every third Tuesday at 7:00pm
Continue »