See also Ongoing Events – to learn about our ongoing meditations and events in Halifax – and also Regional Programs – to learn about classes and retreats throughout Atlantic Canada.
Program Pricing

Learn about our program pricing, generosity & refund policies, …
Community Events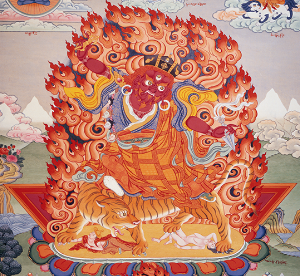 September 15th—February 9th (2024)
This practice will be offered both in-person at either the HSC or KCCL, as well as, online on Ocean.
Continue »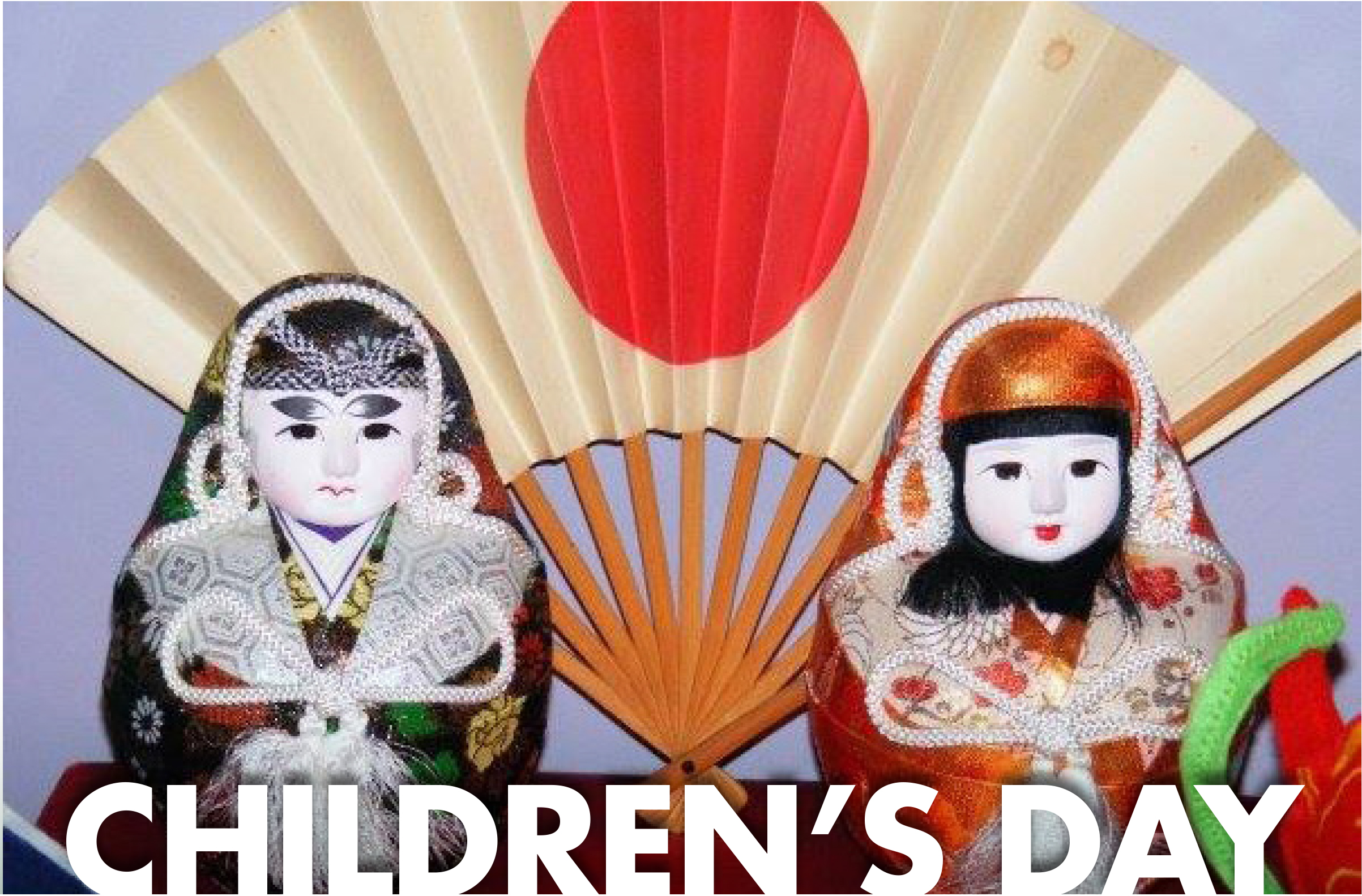 December 21st
This evening candlelight ceremony marks Winter Solstice and Children's Day. The celebration is for our entire community, friends and families.
Continue »