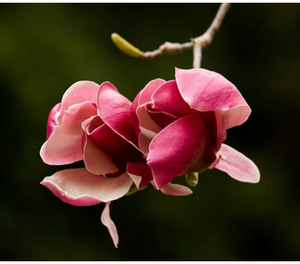 Shambhala Training Level IV: Awakened Heart
In Level IV the boundaries between "us in here" and the "world out there" become more permeable. Our natural curiosity takes us deeper as our hearts open and we learn to let more of the world in, allowing ourselves to be touched without closing down out of fear. And we start to see that who we are and what the world is are not as separate as we might have assumed. We begin to discover our inherhent confidence, patience, and generosity.

Shambhala Training is a path of meditation emphasizing the development of genuine confidence. Each level includes meditation training and practice, talks by the director, individual meetings with a meditation instructor, and group discussions.
Prerequisite: Shambhala Training Level III.