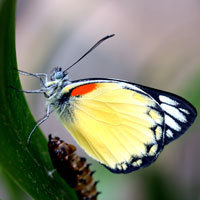 Shambhala Training Level II
with Amos Peres
This Level II will be held live in person at the Shambhala Centre, observing all COVID protocols. Having experienced a taste of basic goodness in Level I, we are inspired to go further. Deepening our meditation practice allows us to see directly how we insulate ourselves with habits that perpetuate our fears and anxieties. We can train to strengthen our innate awareness which sees through the apparent solidity of entrapping patterns. We begin to appreciate that there is no fundamental obstacle to experiencing basic goodness.
Open to graduates of Shambhala Training Level I
This program will be held in-person at the Halifax Shambhala Centre March 19-21, with all the prescribed Covid precautions. Those interested in repeating this level may do so for a donation of their choice.