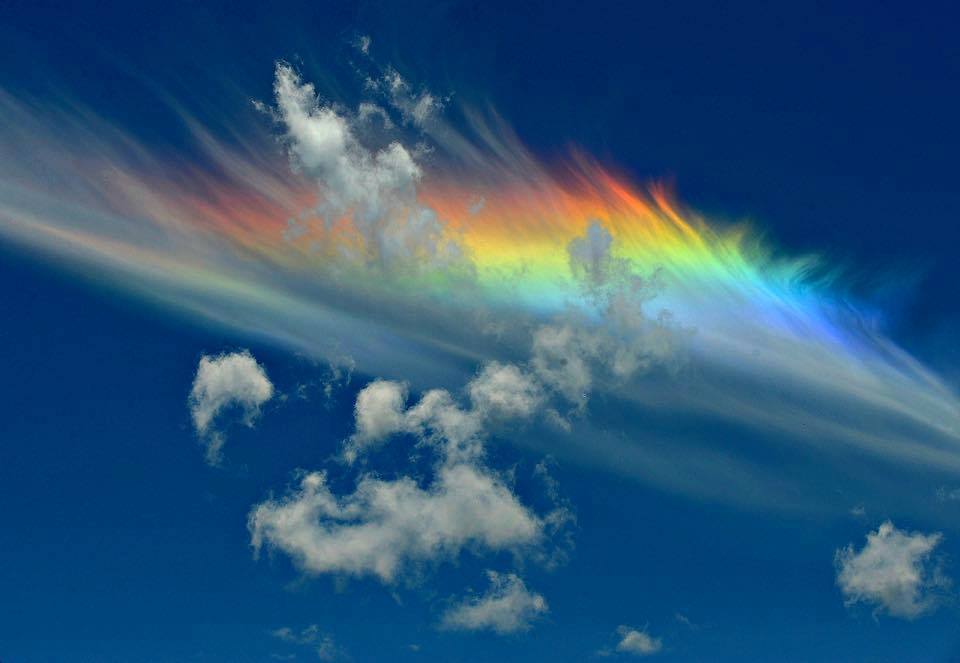 Limitless Ayatanas: An All-Scorpion Seal Course
Limitless Ayatanas: An All-Scorpion Seal Course
Thursday evenings, January 14–March 4, 7:00pm

Teachers : Acharya Judith Simmer-Brown, Acharya Eric Spiegel & Acharya Susan Skjei
$75 Patron Price: $100
Price for repeaters: $40 (those who attended the live course in September or who already purchased the recorded course)
Prerequisite: Scorpion Seal Year One
The course consists of 8 recorded talks from the online retreat offered by Boulder Shambhala Center in September and 2 live sessions recorded in October and December .

One of the most provocative teachings in the Scorpion Seal is that our āyatanas, or sense gates, are limitless. This points to a difference from Buddhist teachings on sense perceptions, and highlights additional skillful means in our Shambhala practice. Awakening to sense perceptions is our secret gate to drala, and a support for our lungta, samaya with the Shambhala lineage, and physical health. This course introduces the meaning of these teachings through Scorpion Seal practices, talks, drala walks, and sensory experiences drawn from the terma and transmissions from the Sakyongs.
"In some religious traditions, sense perceptions are regarded as problematic, because they arouse worldly desires. However, in the Shambhala tradition, which is a secular tradition rather than a religious one, sense perceptions are regarded as sacred. They are regarded as basically good. They are a natural gift, a natural ability that human beings have. They are a source of wisdom."
–-Chögyam Trungpa, Rinpoche, from Shambhala: The Sacred Path of the Warrior
About the Teachers
Werma Acharya Judith Simmer-Brown, Ph.D., is Distinguished Professor of Contemplative and Religious Studies at Naropa University in Boulder, Colorado, where she has taught since 1978. She is also a senior Shambhala teacher, as well as the author of Dakini's Warm Breath: The Feminine Principle in Tibetan Buddhism.
Acharya Eric Spiegel has been a student and teacher in the Shambhala tradition since his teens. He is known for teachings filled with warmth, humor and precision. He is joining us from his home in rural Upstate New York.
Acharya Susan Skjei, Ph.D., is an educator, coach and organizational consultant specializing in leadership and transformative change. She was the Director of the Authentic Leadership at Naropa University and a founding member of the Authentic Leadership in Action (ALIA) Institute in Nova Scotia. She currently consults internationally with leaders of non-profit organizations and businesses worldwide through her company Sane Systems.