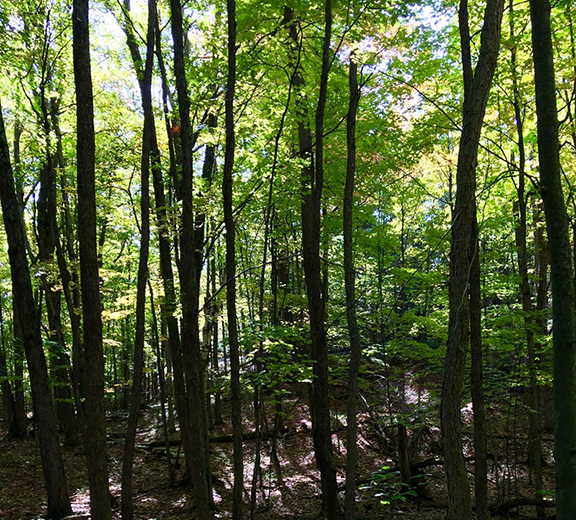 Social Meditation Online
Social meditation is a practice that creates an opportunity for people to explore being their authentic selves in a safe space with other human beings.
Each session begins with a period of silent meditation, followed by a period of social meditation, which explores bringing embodied awareness into our interactions with others. By stripping away typical conventions of how we are expected to present ourselves, we can connect with ourselves and others in a truly genuine way. We can honour whatever we feel in the present moment, and practice bravery and compassion in sitting with whatever arises in our personal and communal experience. The practice is open to all.
From India Gailey:
For me, social meditation is about extending the sphere of personal practice to include interacting with other people. Noticing how we feel in the present moment, expressing that with the group, noticing how we feel listening to others, tuning into the flavour of each unique silence. It is really quite a radical thing to do, to show up with other people, no agenda other than to be present with what we feel. I find it can be incredibly nourishing and powerful. I think it continues to help me develop my communication skills, resilience, compassion, and ability to process my emotions fully. With the nature of our society completely reliant on how we all navigate our relationship to each other, social meditation is such an apt practice for social awakening.

Here is the meeting link:
https://zoom.us/j/271336163