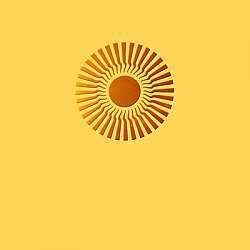 Shambhala Sadhana Practice
Practice of the Shambhala Sadhana is open to all members of the Shambhala community on the Full moon of each month and on quarterly "Nyida" days. This practice is a way to celebrate and strengthen our understanding of basic goodness and enlightened society. The full moon gatherings will be an opportunity for us to meet, practice together, and have conversations around themes of basic goodness and wholesome society. The intention is to foster experiences of basic goodness personally and societally, and discuss what comes up when we contemplate these themes.
Doors open at 6:45, practice starts at 7.
Because this is a guided and hosted session on the Full moon it is open to all. Otherwise for group or solo practice, the Shambhala Sadhana is restricted to those who have received the text at Enlightened Society Assembly or a Shambhala Lineage festival.