See also Ongoing Events – to learn about our ongoing meditations and events in Halifax – and also Regional Programs – to learn about classes and retreats throughout Atlantic Canada. These links are to the right.
Program Pricing

Learn about our program pricing, generosity & refund policies, …
Kagyü/Nyingma Advanced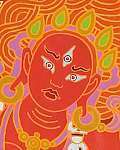 July 4th—December 29th
Monthly Vajrayogini Sadhana feast practice, open to Sadhakas who have received the Vajrayogini Abhisheka.
Continue »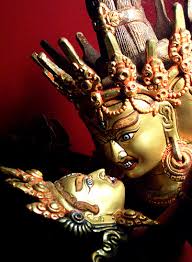 July 19th—December 13th
A feast gathering for Chakrasamvara practitioners.
Continue »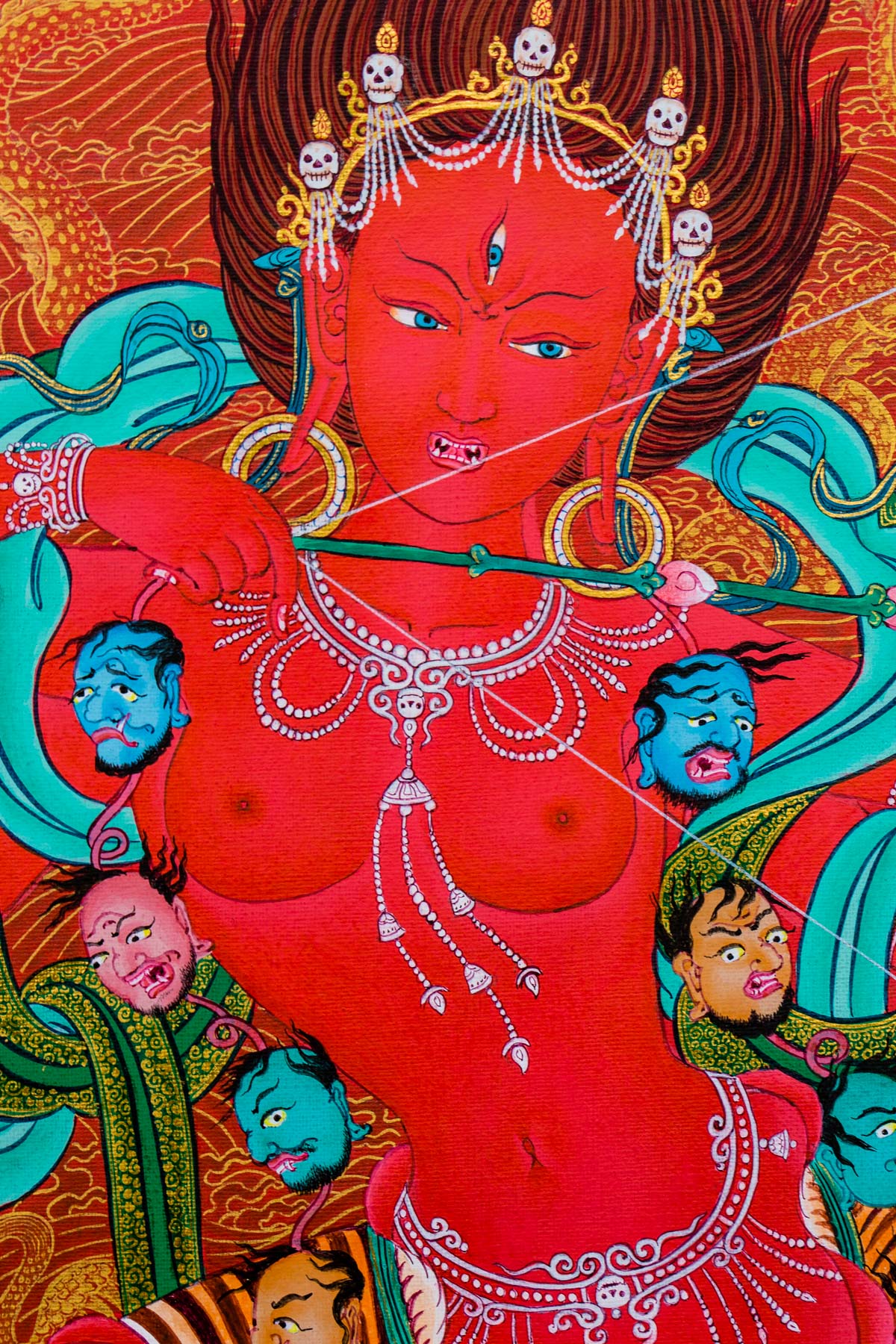 August 15th—October 3rd
Online feast for those who are authorized for this practice.
Continue »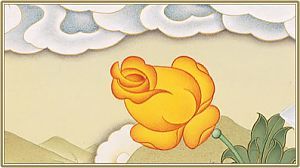 September 4th
Red Jambhala feast for participants having the corresponding empowerment.
Continue »