See also Ongoing Events – to learn about our ongoing meditations and events in Halifax – and also Regional Programs – to learn about classes and retreats throughout Atlantic Canada. These links are to the right.
Program Pricing

Learn about our program pricing, generosity & refund policies, …
Way of Shambhala

with Shastri Robert Gailey
October 3rd—October 4th
This meditation retreat presents the view that human beings, at their core, are fundamentally awake.
Continue »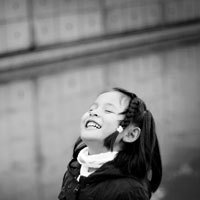 with Shastri Robert Gailey
October 29th—November 26th
This introductory class provides an exploration of genuine contentment through the study of foundational Buddhist teachings. With meditation, we can learn to appreciate ourselves and simple human experiences, free from self-aggression.
Continue »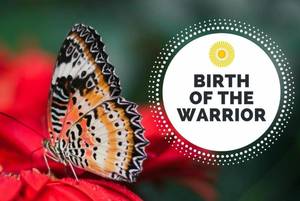 with Kathryn Heckman
November 13th—November 15th
In Level 2, we explore how habitual ways of thinking obscure the raw brilliance of the world. We learn how to work with fear and with the obstacles that may have arisen as meditation practice develops.
Continue »