See also Ongoing Events – to learn about our ongoing meditations and events in Halifax – and also Regional Programs – to learn about classes and retreats throughout Atlantic Canada. These links are to the right.
Program Pricing

Learn about our program pricing, generosity & refund policies, …
Way of Shambhala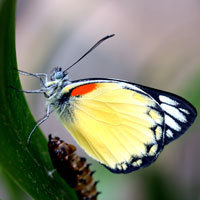 March 19th—March 21st
In Level 2, we explore how habitual ways of thinking obscure the raw brilliance of the world. We learn how to work with fear and with the obstacles that may have arisen as meditation practice develops.
Continue »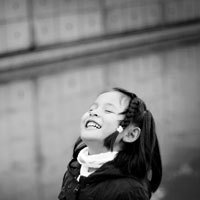 with Carolyn Mandelker & Fredo Villemure
April 8th—May 6th
This introductory class, to be held in-person at the Shambhala Centre, provides an exploration of genuine contentment through the study of foundational Buddhist teachings.
Continue »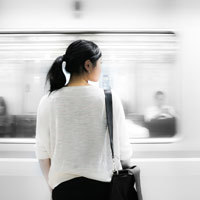 April 16th—April 18th
When we become awake to our sense perceptions, we can venture into the world with confidence and a vulnerability that is fearless, gentle, and alive.
Continue »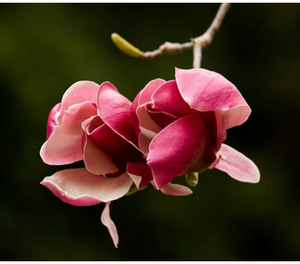 May 14th—May 16th
As we trust further in basic goodness and dare to experience the sharp edge of reality, we move forward with gentleness, increased awareness, and inquisitiveness about the world as it is. We find that we can extend ourselves to others fully with kindness.
Continue »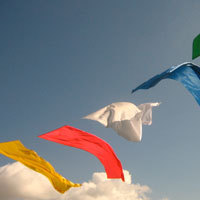 June 25th—June 27th
Communicating with the world gently and fearlessly, our awareness is sharpened and we find the open clear sky of mind, a delightful source of wisdom and uplifted energy. We learn to trust our nature enough to let go into the present moment.
Continue »