See also Ongoing Events – to learn about our ongoing meditations and events in Halifax – and also Regional Programs – to learn about classes and retreats throughout Atlantic Canada. These links are to the right.
Program Pricing

Learn about our program pricing, generosity & refund policies, …
Primordial Rigden Ngöndro and Werma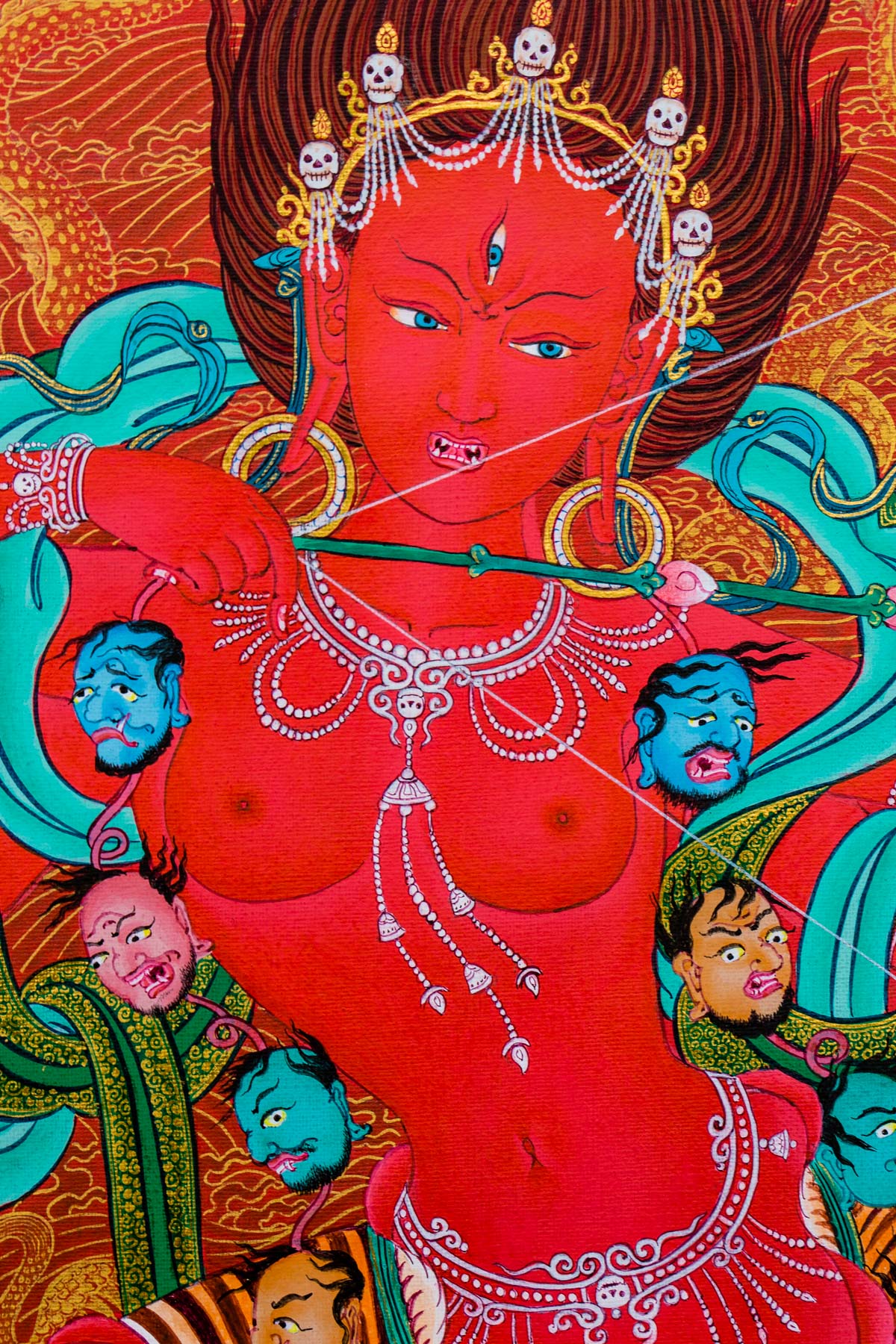 February 16th—June 7th
Feast gathering for all Kurukulla practitioners.
Continue »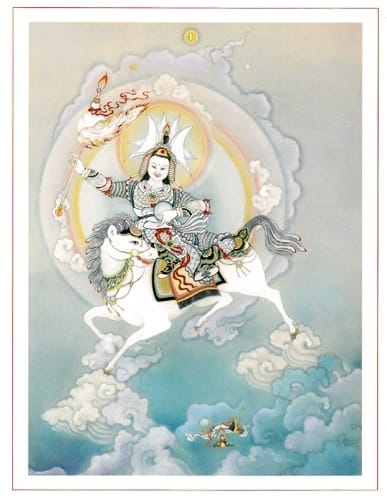 February 29th—June 16th
Monthly Werma Feast Practice open to all who have attended Rigden Abhisheka or Kalapa Assembly.
Continue »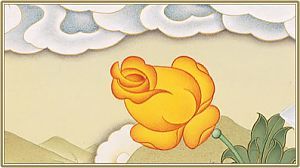 March 15th—May 3rd
Red Jambhala feast for participants having the corresponding empowerment.
Continue »