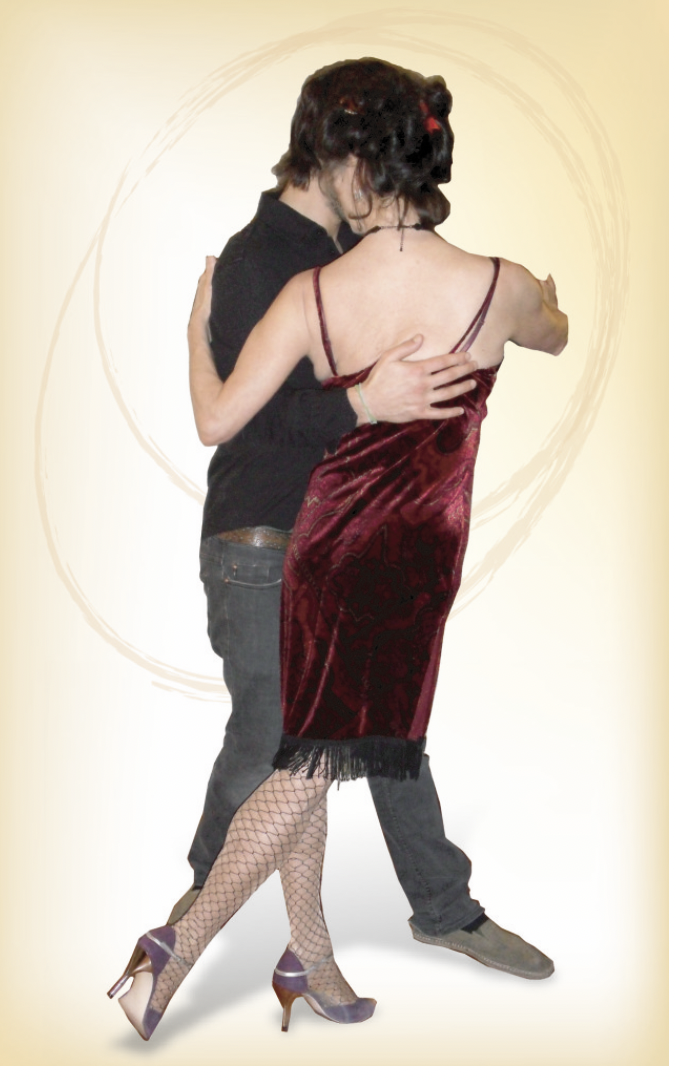 Take a Walk on the Wild Side: An Introduction to Dancing the Tango!
Create energy, improvise, connect with maestro Margaret Spore!
Practicing the Argentine tango is a fun way to engage with other people, stay fit, and pay attention to the present moment.
Give it a try!
Singles and Couples Welcome!
Five-week series beginning November 8th*. $75
Footwear: Bring a pair of smooth-soled pivotable shoes to wear during the class, or plan to dance in stocking feet.
The lead and follow roles are flexible, not necessarily gender based. Some exercises emphasize trying out both roles. You may register alone or with a partner. Some changing of partners during the class is optional, though highly recommending, depending on your comfort level.
Registration required. 6 min/12max participation. *Note, Nov 8th class will be held off-site, details shared at registration.
To register or for more information, contact Margaret: 902-229-8585 [email protected]
www.tangonova.com