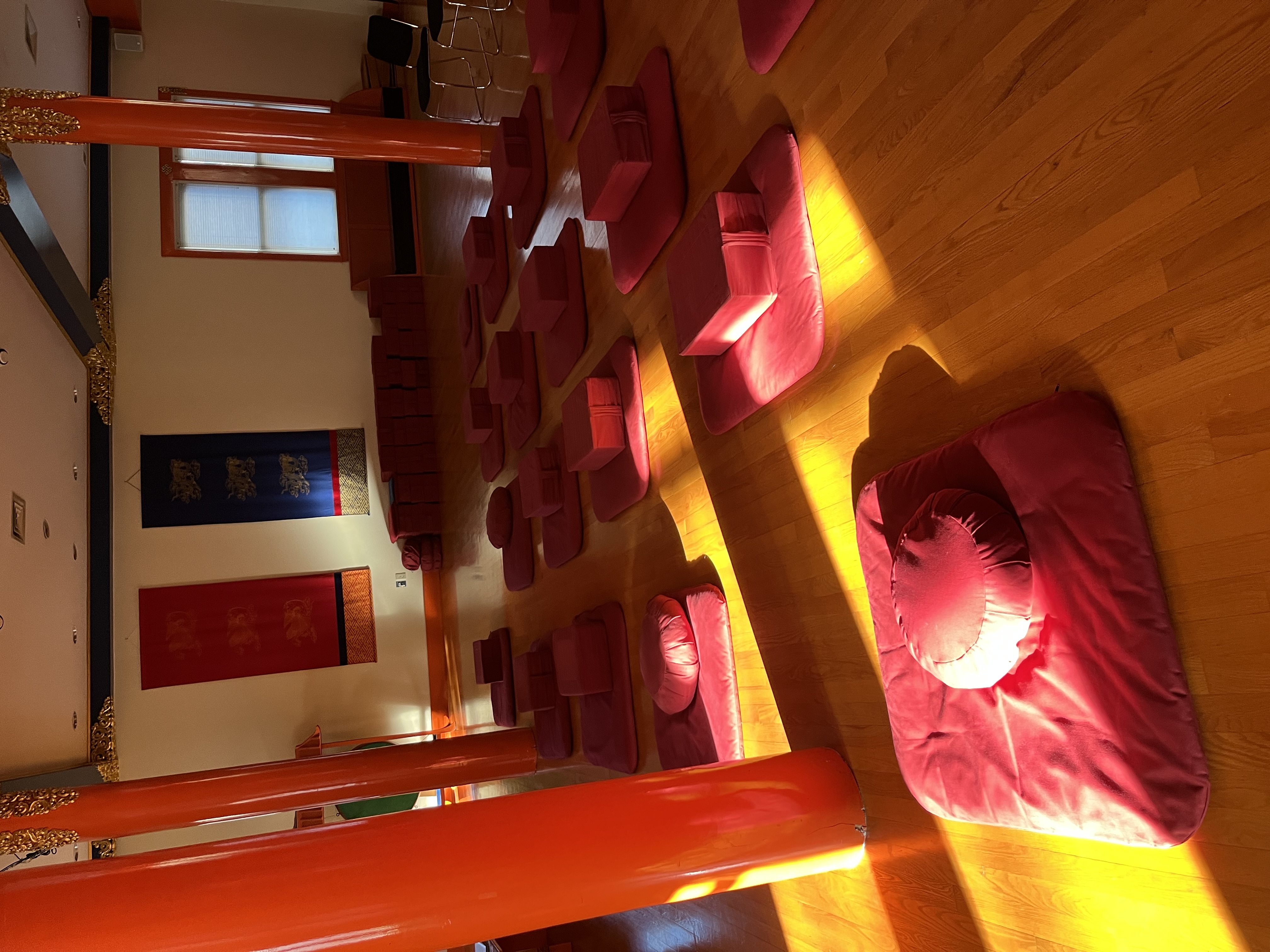 Holiday Meditation Retreat
with June Crow & Richard Peisinger
This six-day retreat is a rare opportunity to practice shamatha and vipashyana with sangha.
Please come for a day, or two, or three.... or all six... whatever works for you. However, please commit to full day(s). The cost per single day is $25.
Please use these coupon codes for less than the full six days...
One day: nnJFKE
Two days: 7xZydZ
Three days: PPbucH
Four days: kuppmV
Please indicate in the registration comments section which days you will be attending.
Led by June Crow, and Richard Peisinger.
Lunch will be served at a small additional cost.