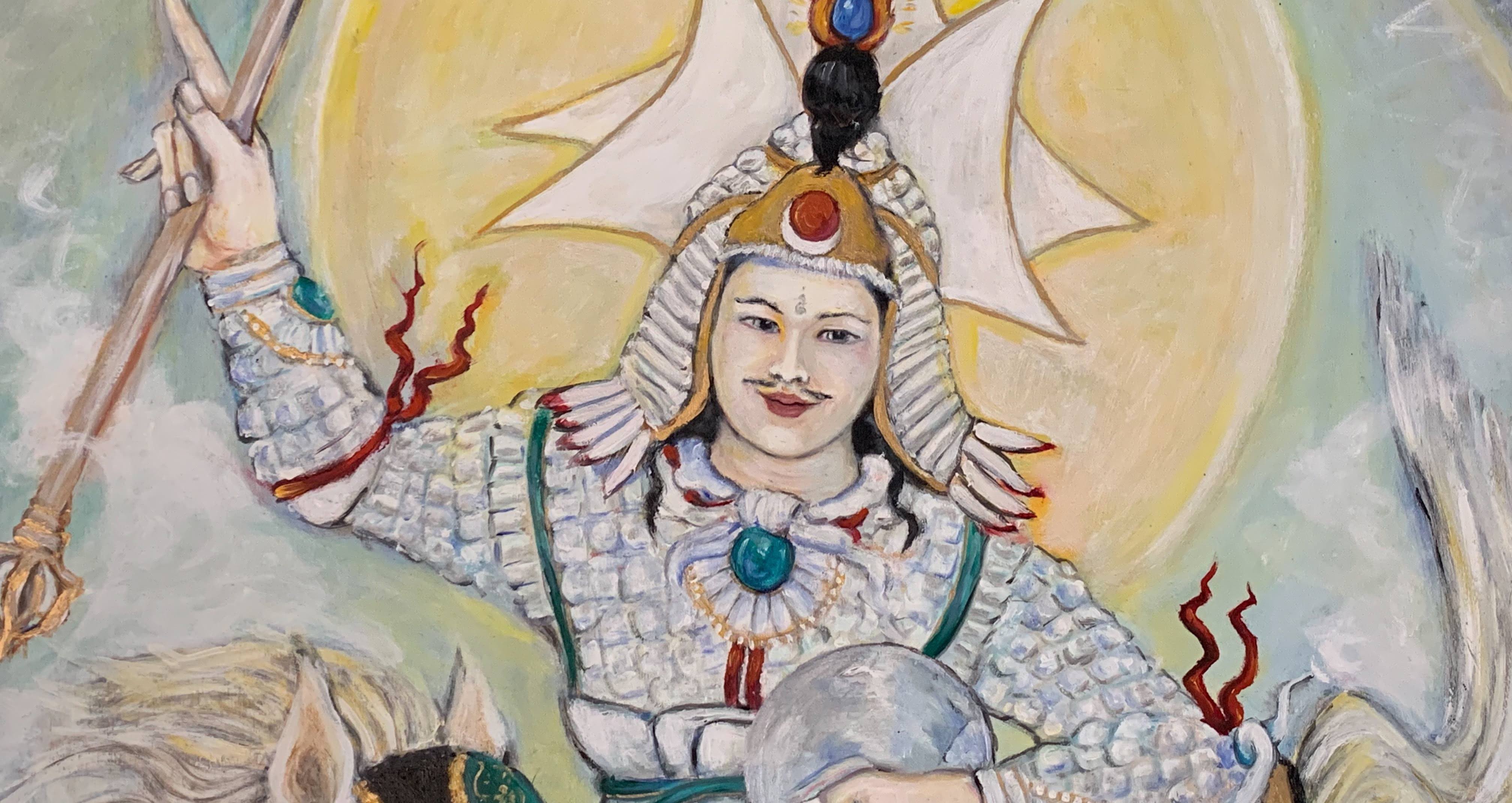 Werma Feast
All with permission to practice the Werma Sadhana are invited to this "live", in-person feast.
Potluck, bring a dish to share along with your text, chants, feast kits and suggested $10 cash donation.
Please contact Kay Crinean at [email protected] to help with set-up, torma or meat!
We hope you'll join us!