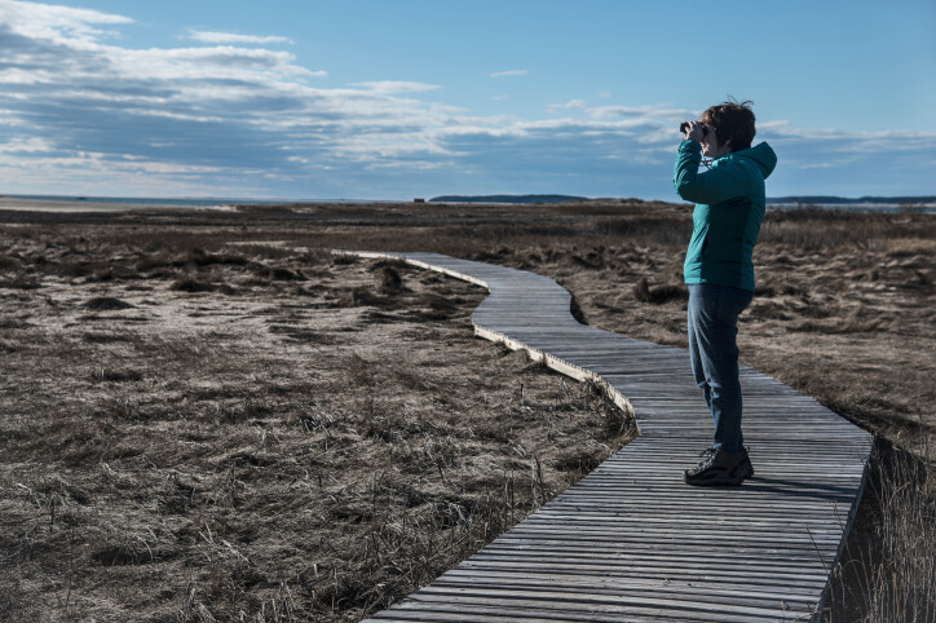 The View from Here: What Does Aging Mean to Us?
How does aging make us feel, what does it mean to us, what have we learned?
Tuesday, September 19th, 3:30-5::00
Youth oriented culture makes it difficult to perceive, feel, and express what we experience as we age. What do we observe about our changing lives? Our first meeting will determine the shape and content of the conversation going forward.
Please let us know if you are planning to join us.
There is no charge for this first meeting.