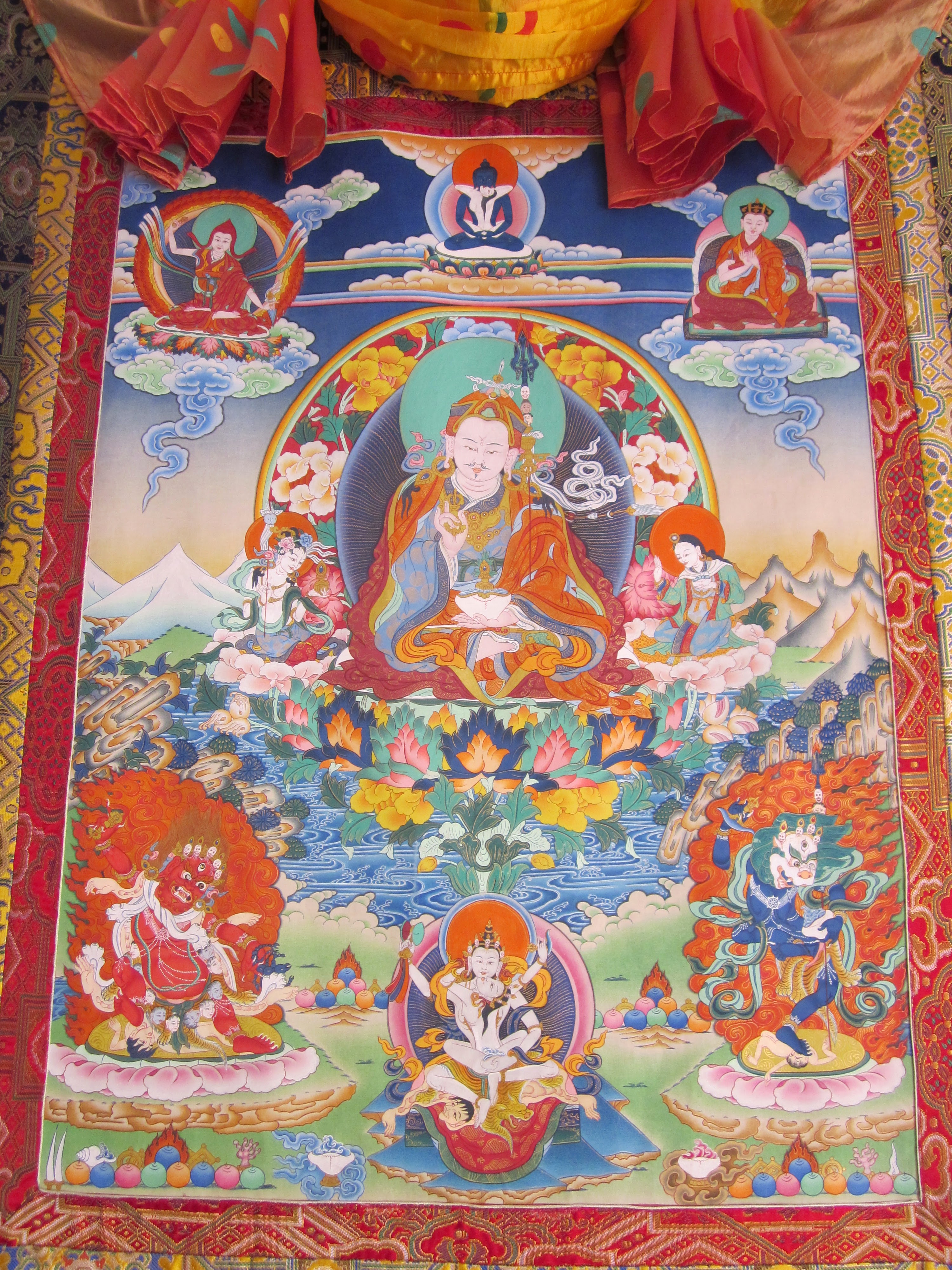 Lineage Class for 10-13 year olds
Sunday Sept 17th cancelled due to Hurricane Lee - we'll see you next week!
Lineage Class is open to all children age 10-13 years old and will begin Sunday, September 17 to October 22, from 11am to noon; allowing parents to sit for an hour with the Sunday Morning Meditation.
We shall begin with Padmasambhava and Yeshe Tsogyal, and will also include the early "hero" stories of the Kagyu, as well as, the Nyingma lineages in India and Tibet.
The course includes a brief meditation session, story and drawing, map and ID games, and various art activities.
$30 CAD per child to cover art supplies.
Sundays, September 17 to October 22, 11am - 12noon
Please include in the comments section of the registration form, the name(s) and age(s) of your child(ren.)
If you have any queries please email Laura Chenoweth at [email protected]