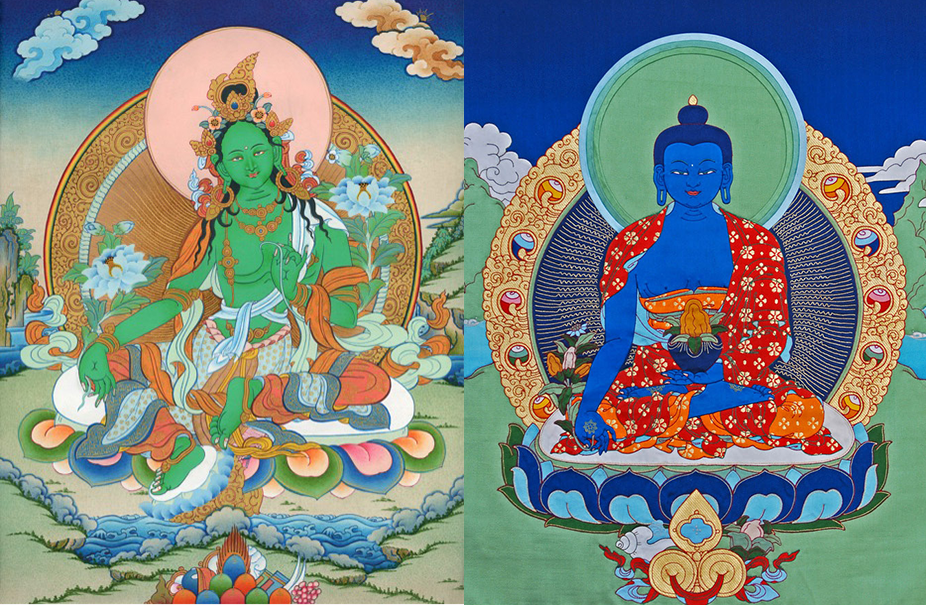 Pandemic Chants with Protector Chants
You are invited to join the practices recommended by Sakyong Mipham Rinpoche for the time of the pandemic, including Protector Chants. These sessions are open to all practitioners, there are no prerequisites. The emphasis is on making supplication, enacting compassionate activity, and invoking protection from harm. 
The liturgies will be shared via the Zoom screen for those without their own copies.

Saturday evenings 6-6:30pm:
https://us02web.zoom.us/j/84453863641
password: Gesar