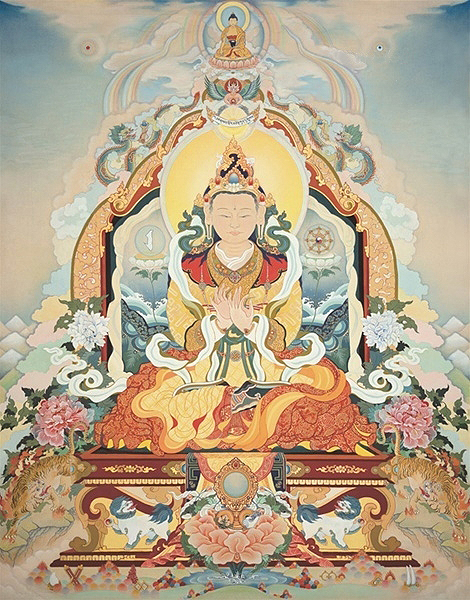 Primordial Rigden Ngondro Monday Mornings
This practice is for Great Mandala of Blessings students. The link stays the same so you only need to register once and save the link.
If you registered already, you can use the same link you used before for the Thursday morning ngondro to get to the new Monday morning practice.