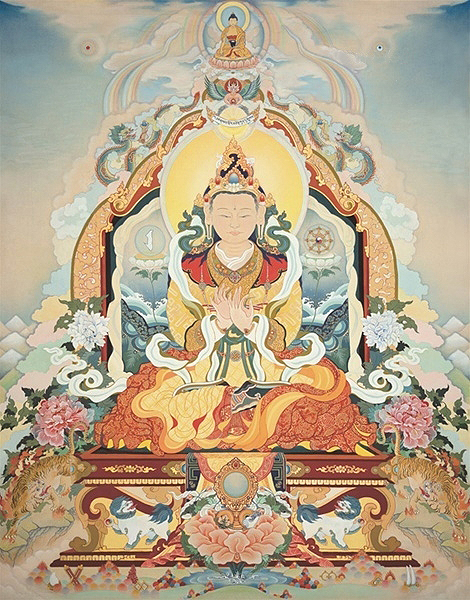 Primordial Rigden Ngondro Online Saturday Mornings
with Shastri Stephen Gleich
Great Mandala of Blessings students have two weekly opportunities for online group ngondro practice:

Register below on this page for online Saturday sessions from 10:00am - 11:45pm on Zoom. (Please note, there will not be sessions scheduled on weekends when the Sakyong is teaching. Check the calendar.).

There is also an online session on Thursday mornings from 10:30-12pm.
_______________________________________________________________
To register for the Thursday morning sessions go to: https://halifax.shambhala.org/program-details/?id=484438
________________________________________________________________
To register for the Saturday sessions, click "REGISTER NOW" below: