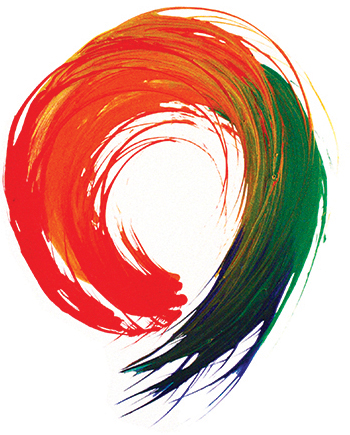 Working with the mind: the Shambhala Buddhist path of meditation
You are invited to a one-day retreat devoted to the teachings of the hinayana path of Buddhadharma (the foundational teachings of the Buddha), as presented by Sakyong Mipham Rinpoche, through the activities of hearing the teachings, contemplating their meaning, and gaining direct experience through meditation. The day will include time for hearing talks from senior students, contemplating the meaning as it applies to our personal experience, applying the teachings through the practice of shamatha ("calm abiding") meditation, and group discussion. Cost: $25.
Is this course right for you?
• You have an interest in meditation and the Buddhist journey.
• You are interested in cultivating inherent strength and wakefulness.
• You aspire to tame a wild mind and be more helpful to others.
• You aspire to deepen experiential understanding of mind and body, thoughts and emotions.
Sunday, December 12
Topic: Unwinding confusion through natural insight
Schedule for the retreat day will be:
8:30 Arrive and settle
9:00 Session 1 (with breaks)
12:00 Lunch (BYO or offsite)
1:30 Session 2 (with breaks)
5:00 Close
The Centre will provide meditation cushions and chairs. Periods of siting meditation will alternate with short periods of walking meditation. We will comply with the current provincial COVID guidelines. For this program we will need you to bring your proof of double vaccination and a comfortable mask to wear.