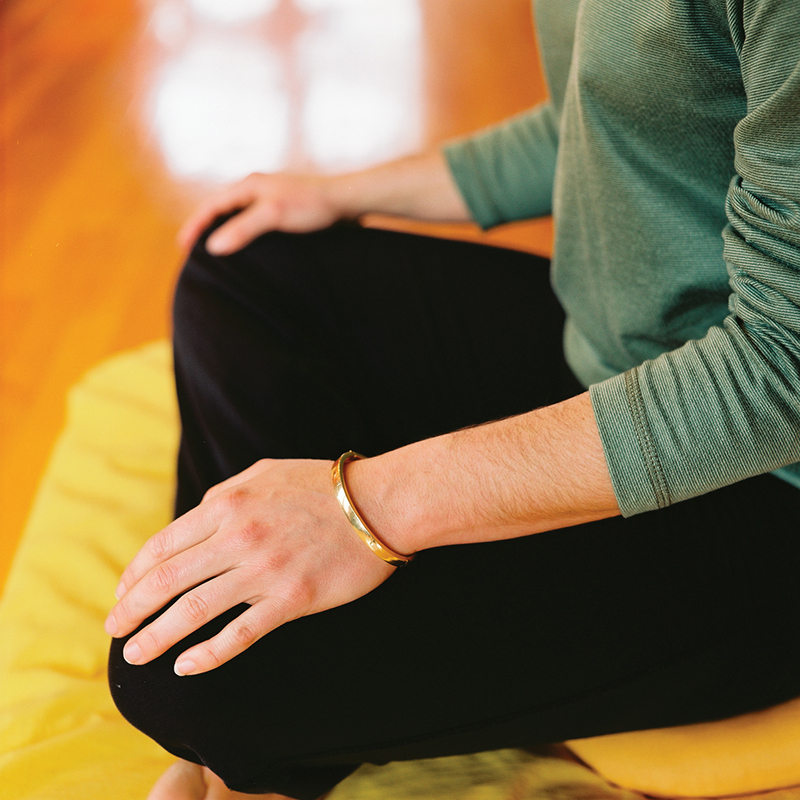 Understanding Meditation in Everyday Life
with Amos Peres & Liz Richardson
Monthly talks and guided meditation online, the first Wednesday of each month beginning Wednesday, July 7
July 7: Stress, Anxiety and Basic Goodness.
August 4: Meditation: Escape or Freedom?
September 1: Learning to Trust Our Heart.
October 6: Mindfulness, Self-Compassion and Resilience.
The practice of meditation offers the promise of benefits, but many of us find it challenging to begin. Some of us are seeking relief from stress, depression, or painful emotions, while others are looking for spiritual meaning and purpose. Are we ready to begin to notice deeply held beliefs and attitudes that color our experience? The teachings handed down to us begin with developing an attitude of gentleness and acceptance toward ourselves as we are as the gateway to deepening the practice. Our motivation and obstacles become the fuel for our personal journey.