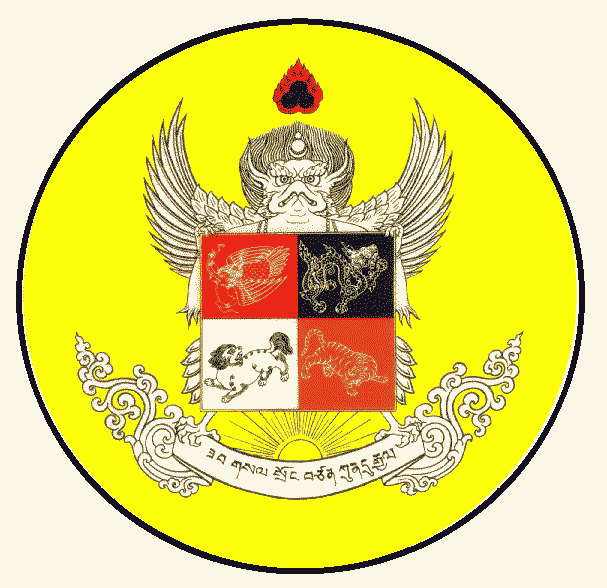 Contemplating the Six Ways of Ruling
with Richard Reoch
The Six Ways of Ruling are unique Shambhala teachings on leadership at the interpersonal and societal level. First transmitted to our community by the Vidyadhara Chögyam Trungpa Rinpoche and subsequently presented by Sakyong Mipham Rinpoche in his book, Ruling Your World, the Six Ways of Ruling focus on innate wisdom as the source of authentic leadership.
In this Shambhala Online series, Richard Reoch, former President of Shambhala, guides us in the exploration of these teachings on how to work in the world effectively without trace of aggression. Throughout this series, we will bring the view of these teachings to life by contemplating how they apply to our everyday interactions, especially the difficult ones.
We will watch the pre-recorded talks together. Time will be available during each session to share our experiences and insights with one another.
Richard has kindly agreed to join us for one of the sessions.