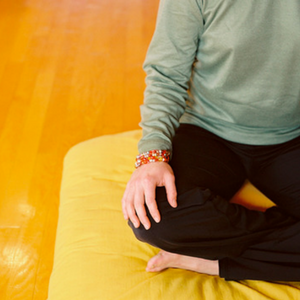 The Path of Meditation in Everyday Life
with Shastri Robert Gailey
A talk and guided meditation, with time for discussion. Sessions will be led by an authorized Shambhala teacher. We will begin at 7:00pm and end by 8:30 pm.
May 5: Vanguard of Liberation
We admire wisdom in others, but have our doubts about our own capacity. What is the process of transforming "liberation" from religious myth to grounded experience? How can the Buddhist facts of life frame our meditation practice?
$5. for each session.