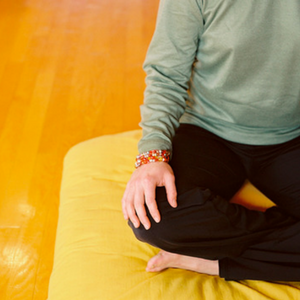 The Path of Meditation in Everyday Life
with Shastri Robert Gailey
This class will be held online via zoom, and include a talk with time for discussion. Sessions will be led by an authorized Shambhala teacher. We will begin at 7:00pm and end by 8:30 pm.
April 7: Noble Heart
How we view ourselves and our world affects the choices we make. How do we cultivate clarity in the face of bewilderment? Is there such a thing as natural confidence that is free from arrogance? What role does meditation practice play in unwinding self-deception?
Next month's registration link here .
May 5: Vanguard of Liberation
We admire wisdom in others, but have our doubts about our own capacity. What is the process of transforming "liberation" from religious myth to grounded experience? How can the Buddhist facts of life frame our meditation practice?
$5. for each session. Please register separately for each one.