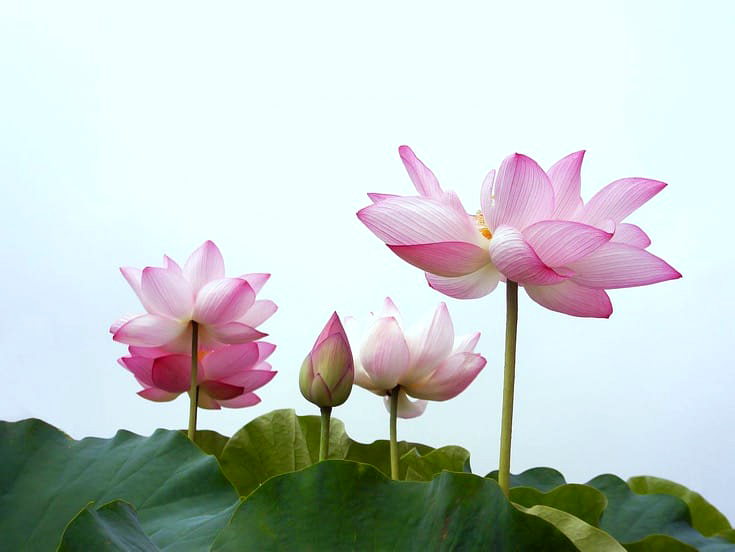 The Four Limitless Ones
"The four limitless ones are called "limitless" because they are not bound by ego intention...There is no limit as to how much you could develop loving-kindness toward yourself or compassion toward others. You can go all the way. It is like the atmosphere, which has no boundaries. You can achieve complete freedom; you can experience vastness." Chogyam Trungpa
The Four Limitless Ones course will be based on recorded talks given by acharyas for the Shambhala On-line "A Year of Deepening Compassion" and includes an in-depth exploration of The Four Limitless Ones, as well as an audio talk by Acharya Pema Chodron giving tonglen instruction. Each session will include practice -- sitting meditation, White Tara and tonglen, and facilitated discussion. They will be facilitated live by our local instructors, details to be announced soon.
Open to all. Come to the whole series or drop-in to any session.
Full Course: $75 Drop-in: $15/evening; $60/full day retreat.
Tues. Evening, Jan. 28: Shamatha and Maitri: Establishing the Foundations for our Mahayana Journey with Acharya Susan Chapman
Tues. Evening, Feb. 4: The Practice of Tonglen with Ani Pema Chödron
Saturday, Feb. 15, Day long Retreat: Equanimity with Acharya Eve Rosenthal and Loving Kindness with Acharya Fleet Maull
Tues. Evening, Feb 25: Compassion with Acharya Dale Asrael
Tues. Evening, March 3: Sympathetic Joy with Acharya Dan Hessey