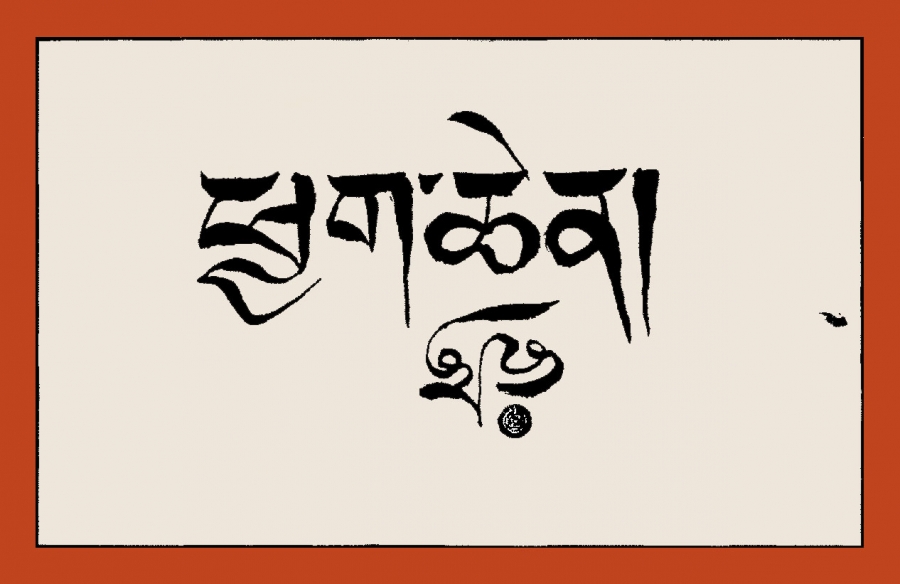 Via Shambhala Online: Clarifying the Natural State - A Manual for Mahamudra - Online
with Acharya Lodro Dorje Holm
Currently only available at Shambhala Online. You can register with Shambhala Online for the whole 9-class series here: https://shambhalaonline.org/calendar-details/?id=411129; along with access to the online videos, when the building reopens, you can attend the live sessions for no extra charge.
Discussion and practice based on this classic by Dagpo Tashi Namgyal (1511 - 1587), who was one of the teachers of the Eighth Karmapa Mikyo Dorje, and author of the long text Moonbeams of Mahamudra, as well as texts on the Six Yogas.
Thrangu Rinpoche chose this text for two of his seminars in Boudanath Nepal in 1998 and 1999. When explaining why he chose this text, Rinpoche said "There is a little text that is quite concise and focuses on how to actually practice Mahamudra. The words of Dakpo Tashi Namgyal are unique in that they are adorned with plenty of pithy advice out of his personal experience. Therefore practitioners are greatly benefited by his instructions on how to remove hindrances and progress further."
We will discuss history of the lineage, and integrate foundational and supporting practices of the three yanas, including the vajrayana and Shambhala instructions we received from the Vidyadhara and Sakyong Mipham Rinpoche. We will also use Thrangu Rinpoche's commentary Crystal Clear.
Open to all Vajrayana students who have received the Werma Sadhana.
Recommended texts:
Clarifying the Natural State, Dakpo Tashi Namgyal, Rangjung Yeshe Publications 2001
Crystal Clear, practical advice for Mahamudra meditators, Khenchen Thrangu Rinpoche, Rangjung Yeshe Publications 2003
(both available on Amazon and elsewhere).
Principal practices will be: Werma Sadhana, Dharmasagara Guru Yoga, and formless meditation.