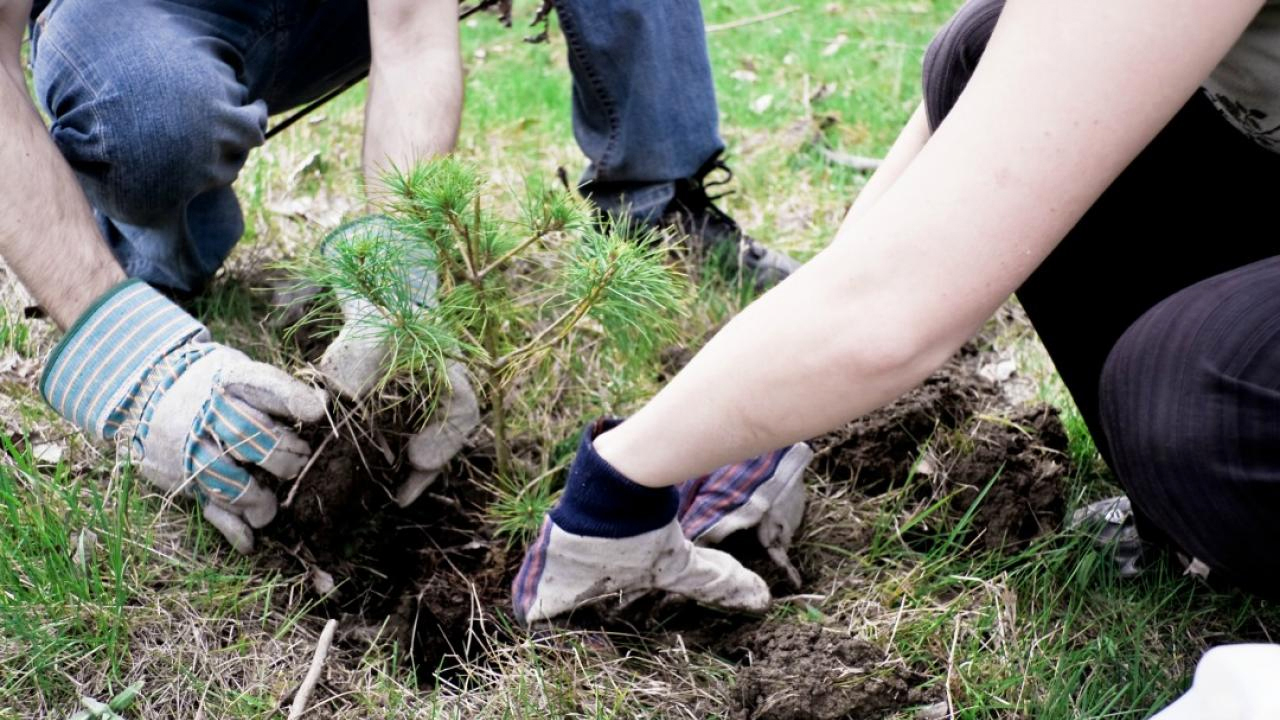 Basic Goodness 2: How Can I Help? - Online
with Shastri Mary Campbell & Michelle Munro
I
ntended
for new and seasoned
meditators
alike
, the
Basic Goodness series offers an experiential approach to the core
Shambhala
teachings on basic goodness and enlightened society.
How can I help? The Basic Goodness of Society is a
six week course
that
explores our relationships with others, our aspiration
to help our world and specific aspects of social transformation. We will look at
the
Shambhala
understanding of society and what enlightened society m
ight

b
e. Is society something that is ultimately confused, or is there goodness in human society?
We will focus on
transforming four aspects of society: relations with family (household), professional life, entertainment, and economy.
Shambhala
Meditation and the traditional Mahayana practice of "sending and taking" (
tonglen
) will be introduced.
No prerequisite

s

: This course is open to all.
About the Basic Goodness Series
The principle of basic goodness is about how humanity at the core is complete, good, and worthy. If we can feel confident in our goodness, it will illuminate our life and society. ~
Sakyong
Mipham
Rinpoche
,
The

Shambhala

Principle: Discovering Humanity's Hidden Treasure
The Basic Goodness series offers an experiential approach to the core
Shambhala
teachings on basic goodness and enlightened society.
Who am I? How can I help? What is real?
These questions have been central in ancient and modern contemplative traditions.
I
ntended
for new and seasoned
meditators
alike, the Basic Goodness Series explores our lived experience of how these questions apply to everyday life as modern people, living in very specific situations and facing pressing global challenges.
"How Can I Help? The Basic Goodness of Society is the second of the three courses in the Basic Goodness series. The first course is "Who Am I? The Basic Goodness of Being Human" and the third course is entitled "What is Real? The Basic Goodness of Reality."