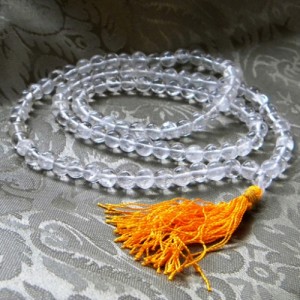 Scorpion Seal year 2-10 book discussion group
As you may have seen on the HSC calendar, there will be an on-going opportunity to get together to read and discuss the text received in SSA2. We will start on Thursday, July 11 and continue on a weekly basis. This is not a class. For whoever shows up each week, the suggested format is to do a period of sitting, followed by a period of reading aloud from the text, followed by a discussion period.
If you are interested in joining us, you might want to read the "Afterword" as preparation. While there are many chapters that would be beneficial to read, we think that it would be most beneficial to start at the beginning. If there is interest, who's to say we won't complete the entire text?
As you know, this book needs to be protected and treated with great respect, so please remember not to share the title with others who have not received the lung.
The Centre has at least one loaner copy for anyone who might need it during meetings.
We look forward to seeing you on Thursday evenings, whenever you can make it. We look forward to coming together as a community of Scorpion Seal 2 – 10 practitioners.