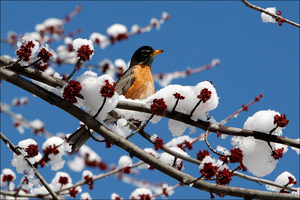 Exit Planning - Online
Exit Planning is a monthly offering at the Halifax Shambhala Centre to discuss your Personal, Spiritual, and Funeral Directives. If you are considering a funeral service at the Shambhala Centre completing a Spiritual Directive is a helpful first step.
We meet on the last Wednesday of each month (except August and December) from noon until 1 pm. If you have questions or would like help with advance planning, please drop in. There is no cost for this service, which is facilitated by Deborah Luscomb, Jacquie Bell, and Dawn Carson.
Please contact Deborah Luscomb, [email protected] or Dawn Carson, [email protected], if you are planning to attend by Tuesday before the session. We will gather if 2 or more people are interested.
Here's the Zoom link for April, May, and June..... https://zoom.us/j/327617080